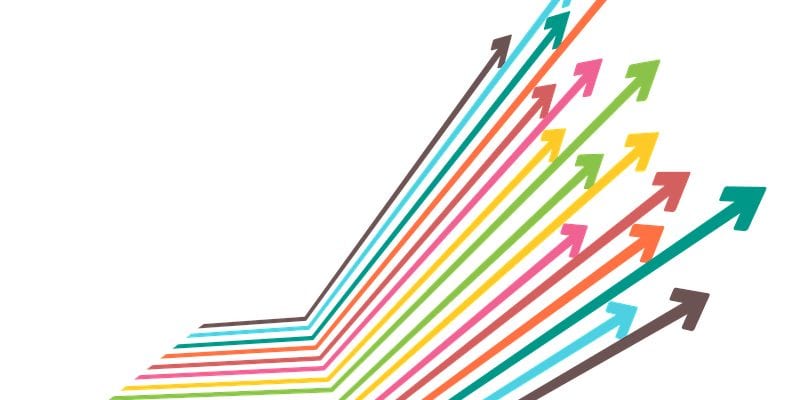 Part of selecting the best data management platform software solution for your organization is making sure it aligns to business objectives. There a wide variety of great data management tools out there that focus on a specific use case or niche in the market. However, just because a specific set of capabilities works for one organization does not necessarily mean it will make do for another. The first step in the vendor selection process is to identify those providers whom offer products for your environment specifically. This ensures the best-fit and an excellent launch point for future deployments.
One place to begin your search for the best data management software solution is G2 Crowd, a technology research site in the mold of Gartner, Inc. that is backed by more than 400,000 user reviews. G2 provides a handy Crowd Grid for data management platforms that positions each vendor in a Magic Quadrant-like visual to provide decision support. This is an excellent starting point to purchasing the right solution and one we definitely recommend. The standings rotate on a rolling basis so check back often if you are in-market. These are the four data management platform software tools included in G2's Crowd Grid that we think you should consider first for any enterprise deployment.
The Salesforce DMP enables organizations to capture, unify and activate data across all touchpoints. As part of the Salesaforce Marketing Cloud, users can combine data from any source to provide a more relevant marketing experience. The product includes machine learning and artificial intelligence to define and reach a targeted audience more effectively. Users can also analyze unlimited event-level data attributes to understand the customer journeys.
SAS is the largest independent vendor in the data management marketplace. The company's main product is built atop a data quality platform that allows users to improve, integrate, and govern enterprise data. SAS Data Management can ingest data from legacy systems and Hadoop, and create rules once and reuse them. In addition, users can update data, tweak processes, and analyze results themselves. A built-in business glossary as well as third-party metadata management and lineage visualization capabilities allow for collaboration.
Industry-leading analytics tools built into Lotame's Data Management platform enables users to uncover new insights into both the audience segments that an organization creates and the people who engage with content or campaigns. The platform also includes a suite of manual and fully automated optimization tools. These tools can be used to add scale to cross-screen campaigns as well as increase performance against specific KPIs.
On February 24, 2014, Oracle announced that it signed an agreement to acquire BlueKai's Marketing Cloud solution and combine it with Oracle's Data Management Platform to personalize marketing programs and customer experience. Oracle's DMP give companies the ability to build rich user profiles, combining information from first party and third party sources including media, advertising, social, and mobile sources.

Latest posts by Timothy King
(see all)