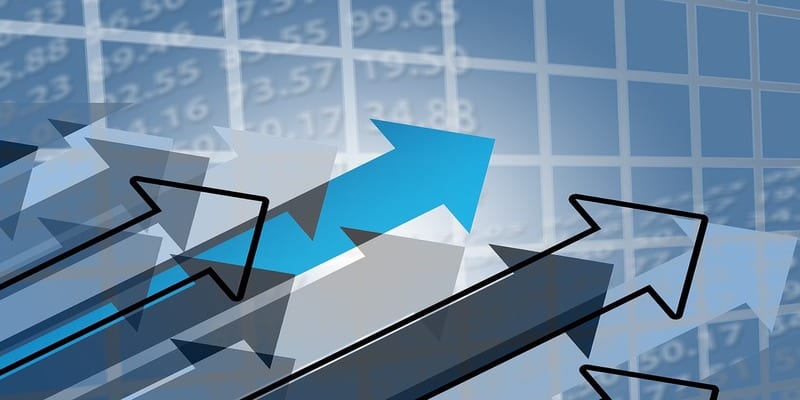 Part of selecting the best data quality software solution for your organization is making sure it aligns to business objectives. There a wide variety of great data quality software tools out there that focus on a specific use case or niche in the market. However, just because a specific set of capabilities works for one organization does not necessarily mean it will make do for another. The first step in the vendor selection process is to identify those providers whom offer products for your environment specifically. This ensures the best-fit and an excellent launch point for future deployments.
One place to begin your search for the best data quality software solution is G2 Crowd, a technology research site in the mold of Gartner, Inc. that is backed by more than 400,000 user reviews. G2 provides a handy Crowd Grid for data quality software that is broken down by deployment size and includes small business, mid-market and the enterprise. This is an excellent starting point to purchasing the right solution and one we definitely recommend. The standings rotate on a rolling basis so check back often if you are in-market. These are the four data quality software tools included in G2's Crowd Grid that we think you should consider first for any enterprise deployment.
SAP is a multinational software company. The company develops business software, including e-business and enterprise management software, consults on organizational usage of its applications software, and provides training services. SAP markets its products and services worldwide. Database solutions allow businesses to create, distribute, and maintain complete, accurate master data with SAP's master data management software.
SAS is the largest independent vendor in the data management marketplace. The company's main product is built atop a data quality platform that allows users to improve, integrate, and govern enterprise data. SAS Data Management can ingest data from legacy systems and Hadoop, and create rules once and reuse them. In addition, users can update data, tweak processes, and analyze results themselves. A built-in business glossary as well as third-party metadata management and lineage visualization capabilities allow for collaboration.
In 2014 Oracle purchased BlueKai's Marketing Cloud and combined it with its existing data management capabilities to help organizations personalize their marketing programs and customer experience. Oracle's cohesive data management product gives companies the ability to build rich user profiles, combining information from first and third-party sources including media, advertising, social, and mobile sources.
Informatica is recognized as a prominent vendor in the data management software market. The Redwood City-based solution provider's big data management platform allows organizations to access, integrate, clean, master, govern, and secure big data. The tool features purpose-built connectors to hundreds of data sources, real-time streaming, and mass ingestion. Informatica's visual developer interface also ensures that the best open source platforms can be adopted without sacrificing usability. Public cloud support for Big Data Management is available on AWS and Microsoft Azure.

Latest posts by Timothy King
(see all)