The 6 Major Players in Data Quality Solutions, 2020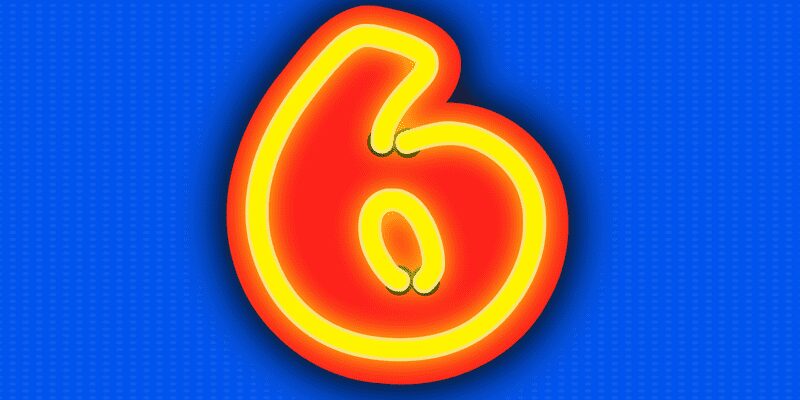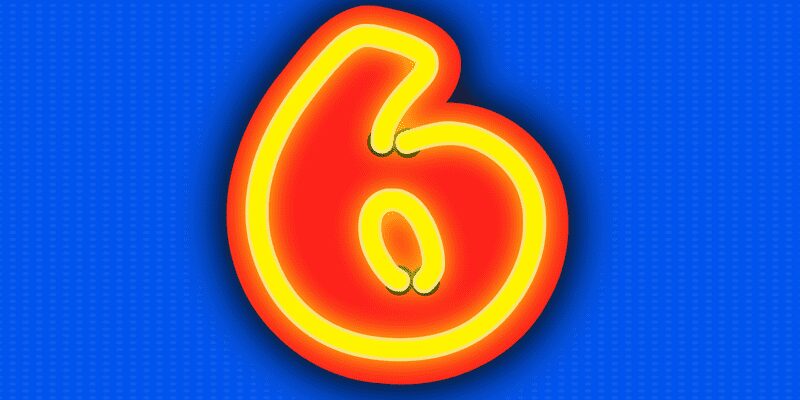 These providers have recently been named major players in data quality solutions for 2020 by analyst house Gartner, Inc.
Data quality pertains to the overall utility of data inside an organization, and is an essential characteristic that determines whether data can be used in the decision-making process. Data quality solutions are typically built atop features that allow businesses to match, clean, correct, validate, and transform data so that it can be analyzed by a database, data warehouse, or analytics system. Data quality tools need to extend sophisticated data processing across a company's entire data management system.
The following providers have recently been named leaders in the 2020 Gartner Magic Quadrant for Data Quality Solutions. The report, which highlights and scores the top products in the industry, features these six tools as being cornerstones in the space. Each provider's market share and product portfolios differ, which is what makes them interesting to the wider audience of data consumers. Niche and emerging vendors can only hope to replicate the kind of market presence that these providers have earned over a sustained period of time. Here we provide a brief blurb about each and links to product details so you can learn more.
Informatica's big data management platform allows organizations to access, integrate, clean, master, govern, and secure big data. The tool features purpose-built connectors to hundreds of data sources, real-time streaming, and mass ingestion. Informatica's visual developer interface also ensures that the best open-source platforms can be adopted without sacrificing usability. Public cloud support for Big Data Management is available on AWS and Microsoft Azure.
IBM has data management products for virtually every enterprise use case. Its products can be deployed in any environment, and partnerships with some of the other top names in the marketplace make it an even more intriguing option for organizations with large workloads and expansive data jobs. IBM also offers its Informix database that can integrate SQL, NoSQL/JSON, time series and spatial data.
SAP offers its data management capabilities on a single platform. SAP HANA allows users to collect and combine all types of data in-real time, as well as enhance data governance, monitoring, and orchestration. Users can also create a unified view of data with smart data integration that enables advanced applications and data management. The platform is flexible and can be deployed on-prem, in the cloud or via hybrid deployments. HANA is an in-memory tool with fast data processing and advanced analytics with OLAP and OLTP processing.
SAS is the largest independent vendor in the data management marketplace. The company's main product is built atop a data quality platform that allows users to improve, integrate, and govern enterprise data. SAS Data Management can ingest data from legacy systems and Hadoop, and create rules once and reuse them. In addition, users can update data, tweak processes, and analyze results themselves. A built-in business glossary as well as third-party metadata management and lineage visualization capabilities allow for collaboration.
Talend offers an expansive portfolio of data integration and data management tools. The company's flagship data management product, Talend Data Management Platform, features graphical tools and wizards, and more than 900 pre-built components and connectors to natively connect databases, flat files, and cloud-based applications. An included data mapper and parsing capabilities allow users to map complex EBCDIC files, XML, JSON, and EDI documents.
Precisely's solution portfolio is broken into five distinct categories based on the use case. Integrate is its data integration line that features Precisely Connect, Ironstream, Assure, and Syncsort. The Verify unit of data quality tools includes Precisely Spectrum Quality, Spectrum Context, and Trillium. The location intelligence line (Locate) touts Precisely Spectrum Spatial, Spectrum Geocoding, MapInfo, and Confirm, while Enrich features Precisely Streets, Boundaries, Points Of Interest, Addresses, and Demographics. There's also Precisely Engage on the company's Engage unit.