The 6 Major Players in Enterprise Information Archiving, 2020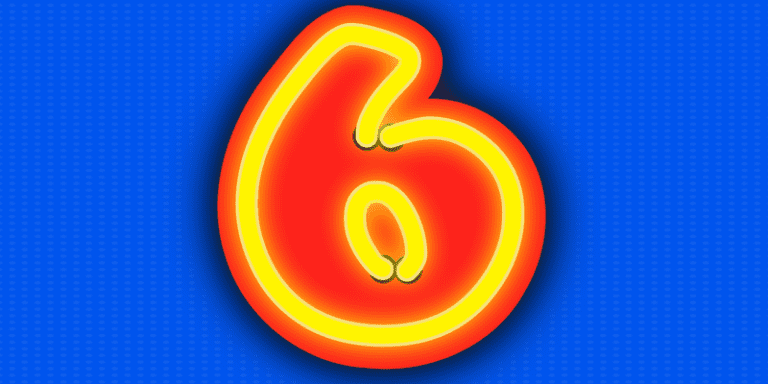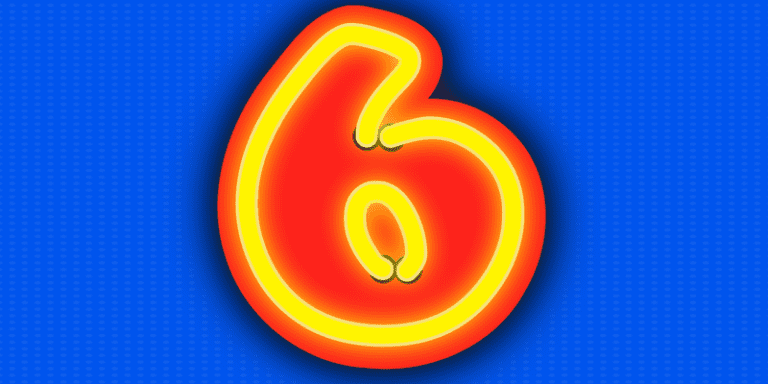 These providers have recently been named major players in enterprise information archiving for 2020 by analyst house Gartner, Inc.
Enterprise information archiving solutions are used for archiving user communications like email, instant messaging, SMS, and public business and social media data. Information archiving products can also ingest other content types such as data stored in parallel enterprise systems. Most organizations use EIA tools for email compliance and retention. Critical capabilities of information archiving software are data reduction across content types, retention management, content indexing, and e-discovery and classification.
The following providers have recently been named leaders in the 2020 Gartner Magic Quadrant for Enterprise Information Archiving. The report, which highlights and scores the top products in the industry, features these six tools as being cornerstones in the space. Each provider's market share and product portfolios differ, which is what makes them interesting to the wider audience of data consumers. Niche and emerging vendors can only hope to replicate the kind of market presence that these providers have earned over a sustained period of time. Here we provide a brief blurb about each and links to product details so you can learn more.
Mimecast Cloud Archive is an enterprise information archiving solution that aggregates data across multiple platforms. The cloud-based product features capabilities for data management and discovery, as well as complex compliance. Cloud Archive also touts self-service search, case review, and legal hold tools so users can perform case assessments for setting case strategies. The platform's integrated recovery lets organizations manage compliance archiving and data resilience from a single console as well.
Smarsh Enterprise Archive is an extensible, context-aware cloud archive designed for large organizations. The product uses web-scale technologies to ingest, search, and export content. Content is retained in full conversation context while the platform is designed to scale up as data volumes expand. Enterprise Archive can be hosted on your choice of cloud infrastructures. It can also feed downstream applications for analytics and surveillance use cases.
Proofpoint Enterprise Archive is a cloud-based archiving solution designed for legal discovery, regulatory compliance, and end-user data access. The product touts a searchable central repository with support for a broad number of content types. Proofpoint also offers self-service control for legal teams through an intuitive workflow. It includes unlimited self-service export to multiple file formats as well. Proofpoint offers optional e-discovery visualization, case management, and machine learning analytics depending on customer needs.
Microsoft's enterprise archiving solution is built on its 365 SaaS platform and was designed for e-communications and unstructured data use cases. Key features of the solution include compliance and portfolio options that make licensing for insider risk management and data loss prevention easier. Microsoft information archiving also touts machine learning with trainable classifiers to hasten automation and improve the accuracy of data classification. Microsoft is best suited for in-place archiving, records management, and end-user archiving.
Global Relay's Archive solution proactively organizes data, protects intellectual property, ensures regulatory compliance, and prepares customers for audits and litigation. The product automatically captures and preserves corporate communications in a cloud repository to create a centralized record of who said what, when. Global Relay supports up to 400,000 users and can store 50 data types with federated search and policy management. Key features include verified data capture, full-text indexing, comprehensive logging and audit trails, and multi-jurisdictional compliance.
ZL Tech's Unified Archive platform is best suited for use cases in compliance, privacy, file analysis, records management, or e-discovery. The product features a unified architecture for consolidating documents and disparate applications, and customers can choose to deploy on-prem or in the cloud via private, multi-tenant or hybrid model. ZL Tech can ingest more than 1,000 file types and work in mixed email environments. The vendor also offers an option to include ZL Enterprise Analytics.