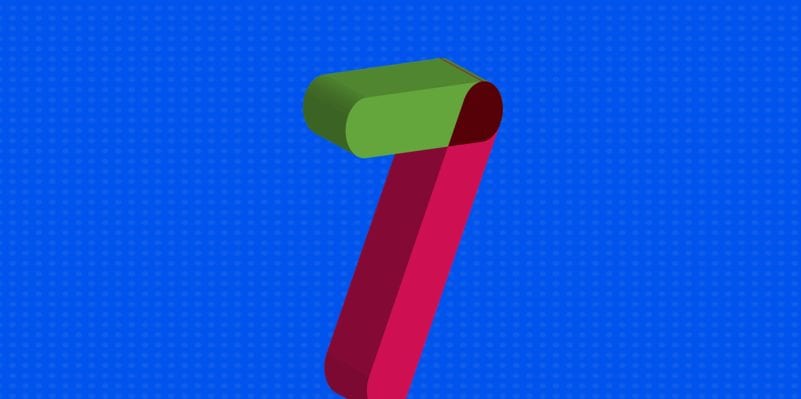 Data management platforms come in a variety of shapes and sizes to meet the ever-changing needs of organizations and their increasingly complex big data environments. Businesses require data solutions that can serve any number of different use cases, and in the case of data quality, can range from accurate analytics to regulatory compliance. There are both small and large providers that offer software to help these companies with both niche and common challenges, though choosing the vendor(s) that are right for your specific environment can be a daunting task.
The following providers have recently been named leaders in the 2019 Gartner Magic Quadrant for Data Quality Tools. The report, which highlights and scores the top products in the industry, features these eight tools as being cornerstones in the space. Each provider's market share and product portfolios differ, which is what makes them interesting to the wider audience of data consumers. Niche and emerging vendors can only hope to replicate the kind of market presence that these providers have earned over a sustained period of time. Here we provide a brief blurb about each and links to product details so you can learn more.
Informatica is recognized as a prominent vendor in the data management software market. The Redwood City-based solution provider's big data management platform allows organizations to access, integrate, clean, master, govern, and secure big data. The tool features purpose-built connectors to hundreds of data sources, real-time streaming, and mass ingestion. Informatica's visual developer interface also ensures that the best open source platforms can be adopted without sacrificing usability. Public cloud support for Big Data Management is available on AWS and Microsoft Azure.
SAP offers its data management capabilities on a single platform. SAP HANA allows users to collect and combine all types of data in-real time, as well as enhance data governance, monitoring, and orchestration. Users can also create a unified view of data with smart data integration that enables advanced applications and data management. The platform is flexible and can be deployed on-prem, in the cloud or via hybrid deployments. HANA is an in-memory tool with fast data processing and advanced analytics with OLAP and OLTP processing.
IBM's Db2 Hybrid Data Management offers organizations the choice to select any type of database, data warehouse or open source software. The solution collects, manages and provides insight to data across on-prem, private and public cloud, or integrated across structured and unstructured data types. IBM provides embedded machine learning and data science so users can run analytics on data in its native environment, and the common SQL engine with build-in data virtualization enables scalable data management.
SAS Data Management is especially useful when analyzing large and complex data volumes. However, the solution has a bit of a learning curve and is best saved for users with SAS software and language experience. SAS is built atop a data quality framework, and the built-in business glossary as well as SAS and third-party metadata management and lineage visualization capabilities keep all users in sync. Founded in 1976 and headquartered in Cary, North Carolina, SAS remains one of the major players in the overarching data and analytics marketplace.
Talend has beefed up its data management capabilities over the last year, and recently announced the launch of a new metadata management solution that provides organizations easier accessibility to data lakes and other big data projects. Talend Metadata Manager offers a governance framework for creating, controlling, attributing, defining, and managing enterprise data so users can extract and propagate additional value. The company's data preparation functionality and support for multi-cloud environments are welcomed additions.
Oracle's suite of data management capabilities allows users to manage both traditional and new data sets on its cloud platform. The company also offers an autonomous data warehouse cloud with more than 2,000 SaaS applications. The platform runs the gamut of big data functionality, with support for data integration and analytics as well. Its other data management offerings include Oracle Big Data Cloud, Oracle Big Data Cloud Service, Oracle Big Data SQL Cloud Service, and Oracle NoSQL Database.
Syncsort offers its data integration capabilities via three distinct platforms, Syncsort DMX, DMX-h, and Ironstream. The company's flagship tool is DMX, a solution that brings all data transformations into a high-performance ETL engine. Syncsort DMX allows users to hasten database queries and applications by putting relational databases to best use. The Intelligent Execution feature dynamically selects the most efficient algorithms based on the data structures and system attributes it encounters at run-time.

Latest posts by Timothy King
(see all)