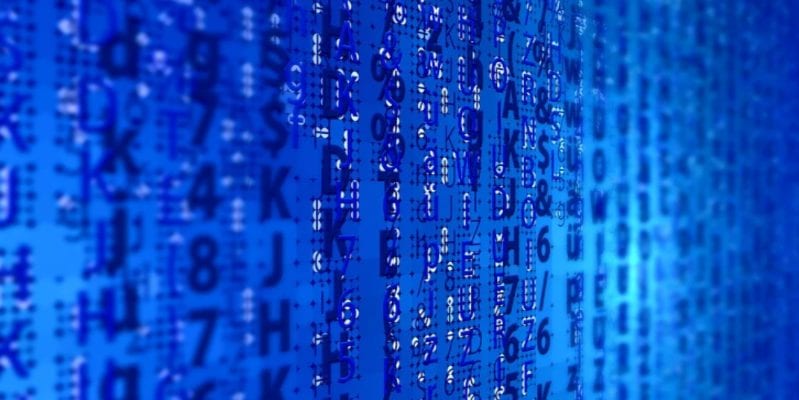 Our editors have compiled this directory of the best data quality books based on Amazon user reviews, rating, and ability to add business value.
There are loads of free resources available online (such as Solutions Review's Data Management Software Buyer's Guide, vendor comparison map, and best practices section) and those are great, but sometimes it's best to do things the old fashioned way. There are few resources that can match the in-depth, comprehensive detail of one of the best data quality books.
The editors at Solutions Review have done much of the work for you, curating this short list of the best data quality books on Amazon. Titles have been selected based on the total number and quality of reader user reviews and ability to add business value. Each of the books listed in the first section of this compilation have met a minimum criteria of 15 reviews and a 4-star-or-better ranking.
Below you will find a library of titles from recognized industry analysts, experienced practitioners, and subject matter experts spanning the depths of data integration all the way to data governance. This compilation includes publications for practitioners of all skill levels.
The Best Data Quality Books
"This book describes a Ten Step approach that combines a conceptual framework for understanding information quality with the tools, techniques, and instructions for improving and creating information quality. It includes numerous templates, detailed examples, and practical advice for executing every step of the approach. It allows for quick reference with an easy-to-use format highlighting key concepts and definitions, important checkpoints, communication activities, and best practices. The author's trademarked approach, in which she has trained Fortune 500 clients and hundreds of workshop attendees, applies to all types of data and all types of organizations."
"The Data Quality Assessment Framework shows you how to measure and monitor data quality, ensuring quality over time. You'll start with general concepts of measurement and work your way through a detailed framework of more than three dozen measurement types related to five objective dimensions of quality: completeness, timeliness, consistency, validity, and integrity. Ongoing measurement, rather than one time activities will help your organization reach a new level of data quality. This plain-language approach to measuring data can be understood by both business and IT and provides practical guidance on how to apply the DQAF within any organization enabling you to prioritize measurements and effectively report on results."
"Data Quality Assessment is a must read for anyone who needs to understand, correct, or prevent data quality issues in their organization. Skipping theory and focusing purely on what is practical and what works, this text contains a proven approach to identifying, warehousing, and analyzing data errors – the first step in any data quality program. Master techniques in data profiling and gathering metadata, identifying, designing, and implementing data quality rules, organizing rule and error catalogs, and ensuring accuracy and completeness of the data quality assessment."
"The Practitioner's Guide to Data Quality Improvement offers a comprehensive look at data quality for business and IT, encompassing people, process, and technology. It shares the fundamentals for understanding the impacts of poor data quality, and guides practitioners and managers alike in socializing, gaining sponsorship for, planning, and establishing a data quality program. It demonstrates how to institute and run a data quality program, from first thoughts and justifications to maintenance and ongoing metrics. It includes an in-depth look at the use of data quality tools, including business case templates, and tools for analysis, reporting, and strategic planning."
"Each year, companies lose millions as a result of inaccurate and missing data in their operational databases. This in turn corrupts data warehouses, causing them to fail. With information quality improvement and control systems, like the ones described in this book, your company can reduce costs and increase profits from quality information assets. Written by an internationally recognized expert in information quality improvement, Improving Data Warehouse and Business Information Quality arms you with a comprehensive set of tools and techniques for ensuring data quality both in source databases and the data warehouse."
Solutions Review participates in affiliate programs. We may make a small commission from products purchased through this resource.