The 4 Best University Big Data Certificates to Consider for 2023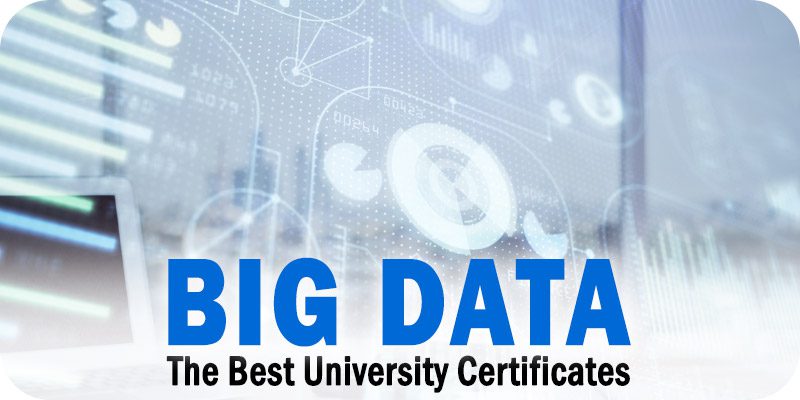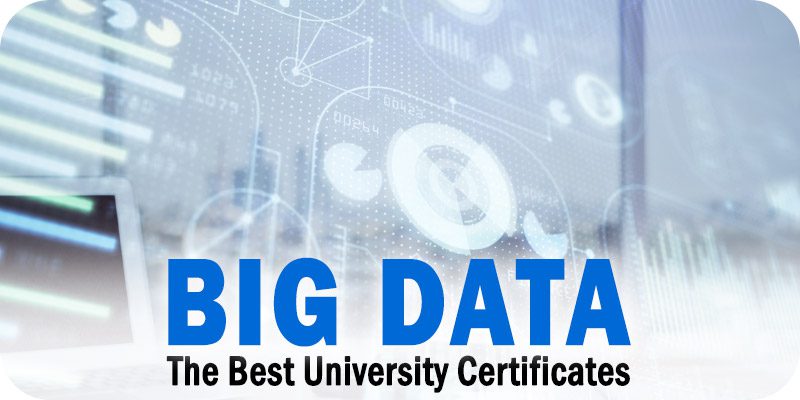 The editors at Solutions Review have compiled this list of the best University big data certificates online from leading institutions.
The growing importance of data management best practices and techniques for delivering against big data are becoming paramount in the enterprise. The big data landscape is evolving in real-time, which has organizations scrambling to utilize their data architectures soundly. Coupled with this, Hadoop and the data lake have emerged as technologies no company can ignore, as they complement the data warehouse quite nicely, and in some cases are even replacing it.
With this in mind, we've compiled this list of the best university big data certificates from leading online professional education platforms and notable universities. The certifications listed offer students the training they need to develop new skills and advance their careers. This is not an exhaustive list, but one that features the best university big data certificates online from trusted institutions. We made sure to include certificate descriptions and Solutions Review's personal take on each.
The Best University Big Data Certificates
OUR TAKE: This  Arizona State University MasterTrack training module provides certification on data mining techniques, data analytics, data visualization, and statistical machine learning.
Platform: Coursera
Description: You'll learn to apply mathematical theory and decision-making techniques that are vital to big data analysis, classification, clustering, and association rule mining through real-world projects designed by faculty from Arizona State University. By committing to online study for 6-9 months, you can earn the Big Data MasterTrack Certificate that will be a pathway to the online Master of Computer Science degree at Arizona State University.
GO TO TRAINING
OUR TAKE: edX and Harvard University team to offer this self-paced, expert instruction on data analysis for genomics. The certification features three skill-building courses and takes roughly three months to complete.
Platform: edX
Description: Using open-source software, including R and Bioconductor, you will acquire skills to analyze and interpret genomic data. These courses are perfect for those who seek advanced training in high-throughput technology data. Problem sets will require coding in the R language to ensure mastery of key concepts.
GO TO TRAINING
OUR TAKE: In partnership with Columbia University, this edX module certifies students in 4 months (7-10 hours per week) through expert instruction and self-paced learning.
Platform: edX
Description: In this Data Science and Analytics Professional Certificate program you will gain insight into the latest data science tools and their application in finance, health care, product development, sales and more. With real-world examples, we will demonstrate how data science can improve corporate decision-making and performance, personalize medicine and advance your career goals.
GO TO TRAINING