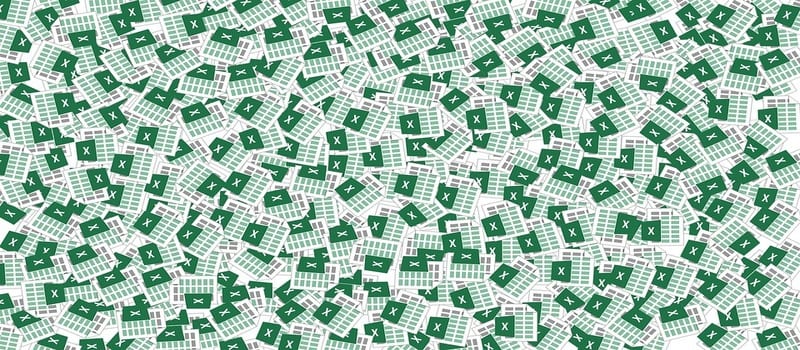 Information management is an umbrella term used to define the overarching practice of managing data throughout its lifecycle, from creation to deletion. Data is utilized in many formats, and collection methods vary based on what the data will ultimately be used for. As a part of the overall data management schema, master data management (MDM) is a software-enabled discipline that focuses on the uniformity and accuracy of an organization's master, or reference data.
Master data is made up of essential company-wide data points. This data typically provides insight related to the core of the business, including customers, suppliers, accounts, employees, goals, and operations. Decisions about what constitutes as master data are made by management teams and business stakeholders. Once these data standards have been met, users can analyze the data as they need to identify key metrics that reveal areas of concern so appropriate actions can be taken to improve operations.
As data points expand, MDM becomes a critical part of the overall data managing spectrum. It's for this reason that the majority of MDM deployments are made in medium and large companies. Outside of general data stewardship, common use cases for MDM deployments involve mergers and acquisitions, as well as maintaining regulatory compliance.
Master data management is supported by three major elements:
Data Quality
Before deploying MDM, organizations are unlikely to have a common approach to data storage and labeling. This creates a situation where the same values may have been applied to different data and vice versa. In order for stakeholders to come to a conclusion on what their master file should include, the data needs to be cleaned and stripped of redundancy. The data also has to be seen as relevant on an operational scale.
Data Integration
Integration software pulls data from various, often disparate systems into one central repository where it can be sorted and analyzed. Integrating data from different departments to gain a complete view of internal business processes speeds up the rest of the process. Once all of the data is stored in a central location, stakeholders decide what's actionable and merge the data into a master file. Integration software is particularly useful in a merger when entire databases need to be moved from one location to another.
Data Governance
Building out MDM requires strong governance in the areas where master data is likely to be used. Governing data with success requires constant data monitoring that promotes improvement to standardize the efforts of users and technology. Once accountability standards are met, steps are taken to optimize data quality and ensure availability, accessibility, completeness and security.
While technology solutions are a core component of every MDM strategy, it's not all that matters. Master data is rarely stored in such a way that makes it easy to unify. This data is often scattered throughout an organization in various applications, reports, spreadsheets, and even on paper. Additionally, different departments have opposing views of what constitutes master data. The larger the business, the more likely this is to be the case.

Latest posts by Timothy King
(see all)