The Snowflake Cloud Data Warehouse is Now Available on Microsoft Azure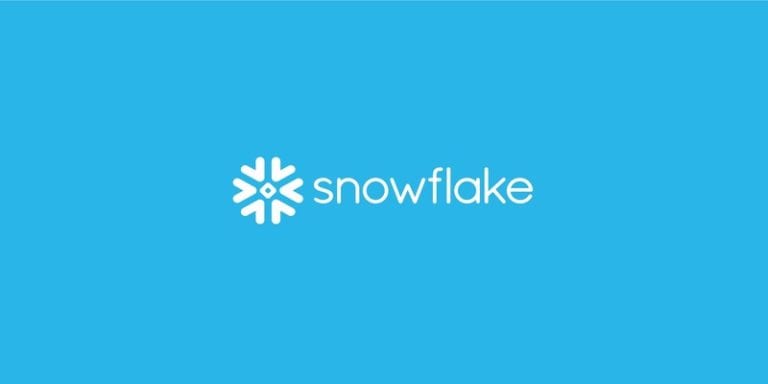 Snowflake Computing recently announced the general availability of its cloud data warehouse on Microsoft Azure. The announcement was made at the 2018 Microsoft Ignite conference. According to Snowflake, customer demand was the driving force behind the new integration. You can learn more about Snowflake on Azure here and here.
Snowflake will utilize the Azure infrastructure for data storage and query processing while also integrating with services such as Azure Data Lake Store and Power BI. The platform includes new features such as limitless storage accounts, hastened networking, and storage soft delete. Snowflake will initially be available in the Azure East-US-2 region, with more regions being added in the months ahead.
In a statement to the press, Snowflake's CEO Bob Muglia said: "The demand for a cloud-built data warehouse continues to grow as more companies move their data and analytics workloads to the cloud. Microsoft customers and multi-vendor cloud users prompted us to offer Snowflake on Azure. We're a customer-centric company and offering Snowflake on Azure is about delivering customer choice. We look forward to serving these customers."
Snowflake has made a slew of improvements to its product portfolio recently, including Snowpipe, an automated data loading tool, a cloud data warehouse for the financial services, and a new Sharehouse add-on.  In addition, Snowflake was named to various industry analyst reports in the last twelve months, including Gartner's Magic Quadrant on Data Management Solutions for Analytics, and the Forbes Cloud 100.