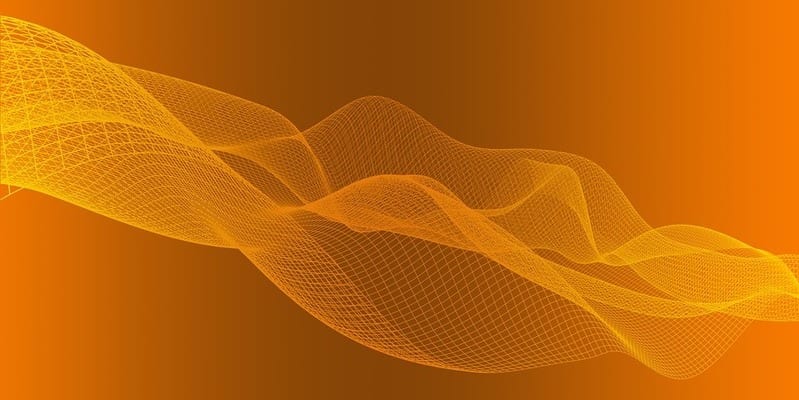 Solutions Review highlights the most common metadata management use cases to know so you can select the best software.
Metadata simply summarizes data, which has the ability to make finding and working with relevant data easier. Think of it as data about data. Metadata can be created manually by a user, or automated by a data processing tool. Metadata commonly describes how and when and by whom a particular data set was created and what native format it resides.
The process for evaluating metadata management solutions has continued to grow increasingly complex. Commonly used as a reference for business-centric projects, metadata is instrumental for describing, inventorying and understanding data for multiple use cases. The most common include data governance, risk and compliance, and data analytics. Selecting the best metadata management product can be a difficult task due to the high degree of specialization among vendors in this space.
With these things in mind, our editors have compiled this list of the most common metadata management use cases you need to know.
Data Governance
Not only is data governance one of the most common metadata management use cases, it's also the most difficult to solve for. Data governance is perhaps the most important factor in modern data management, and bridges the gap between data quality and democratization. In order for organizations to enable cross-enterprise data access (which is a major pain point in and of itself), data needs to be overseen in the correct fashion using industry-standard best practices.
Data governance is commonly made up of a set of frameworks developed to ensure consistent and quality data. Implementing a governance procedure often involves defining data stewardship roles as well. Those in these positions decide how data will be stored and protected, and are to follow a strict set of guidelines to do so. Properly governed metadata provides a view into the data workflow, the ability to perform an impact analysis, and a common data model as well.
Compliance
The growing presence of regulations is putting a strain on the enterprise, especially those organizations that store sensitive customer data. On the whole, these laws require companies in possession of personal information to manage it in a specific way. Companies also must be able to produce the data, as well as its location as it pertains to an audit. Regulatory compliance is the most obvious of the metadata management use cases.
Compliance requires the mapping and identification of data, an understanding of data processing, associated risks, and provisioning data lineage and impact analysis. There's also metadata management on an indefinite basis that includes policy development and controls for user access.
Data Analytics
Data analytics provides insight into an organization's past performance for reporting purposes. Requirements for this metadata management use case include bringing forth previous known uses of data, evaluating business performance reports, and sharing common data with users and stakeholders. Data and analytics leaders can take into account the inventory and assessment of the insight generation process using metadata as well.
Users should analyze data and metadata in order to try and predict the future value of it to the organization. Data analysis is the least obvious of the metadata management use cases, though organizations may want to continually identify metadata via capturing so they can track additional datasets that will require enrichment.

Latest posts by Timothy King
(see all)