Top 10 LinkedIn Groups for Data Management Professionals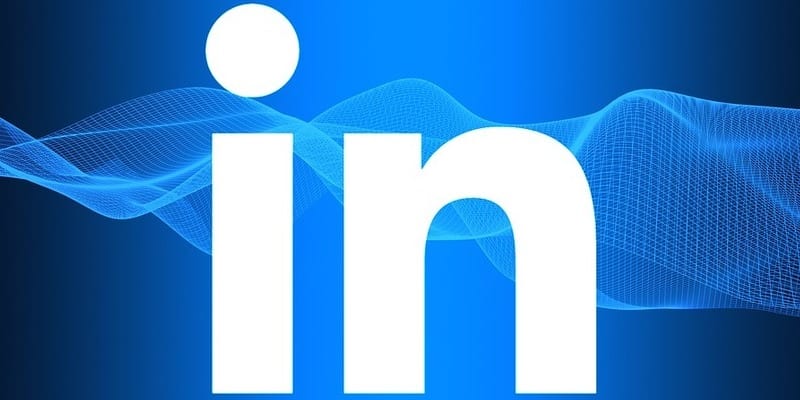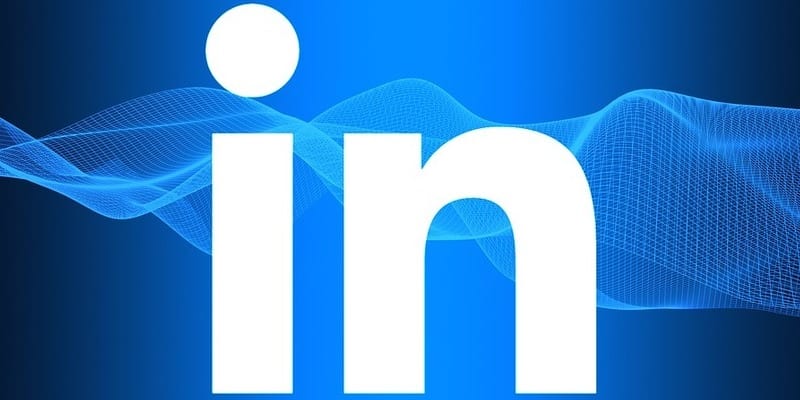 LinkedIn is the premier place for enterprise technology professionals to gather, connect with one another, share ideas, and network. If you are a business person who works in the data management space, or you're just looking for additional insights into what the smartest in the industry are talking about, LinkedIn professional groups are a great place to start. As a result, we've compiled a list of the top 10 forums to join to discover new insights, best practices and learn which software tools the experts are using in their daily operations.
IQ International Information & Data Quality Professional Open Community
This is an open community for information quality, data quality and data governance professionals (practitioners, consultants, academics, vendors) to support collaboration, networking and interaction in a vendor neutral environment. The group's aim is to help members achieve information excellence, great business results and data quality ROI.
IRMS – Information and Records Management Society
This group is dedicated to members of the Information & Records Management Society (IRMS), to provide leadership in records and information management. The group's aims are to champion the status of information and records management, support professional development, and promote governance, assurance, security, testing and compliance.
Master Data Management Pros
Master Data Management Pros is tailored toward, you guessed it, professionals in the master data management industry. The group is owned by Ed Allburn, the President and CEO of DataDelta, and managed by the MDM Institute's Conference Chairman at MDM & Data Governance Summit Aaron Zornes.
Information Governance & Enterprise Data Management
This group is for people concerned with reducing risk through better management of information and data governance. Most of the folks involved in the discussions are chief executives, product development architects, program managers, IT strategists and corporate governance staff. The group is owned by Mark Cowan and managed by John Samson of Columbia Management.
Master Data Management Interest Group
Master Data Management Interest Group is a professional setting for practitioners of MDM like customer data integration or product information management can converse about related topics. The group is owned and managed by Scott Lee, and remains one of the more highly target (in terms of subject matter) forums on the LinkedIn network.
Data Warehouse – Big Data – Hadoop – Cloud – Data Science – ETL
This is a group for people to connect with other professionals involved with data warehousing, big data, Hadoop, cloud computing and data science. It also encompasses other concepts like ETL tools, databases, business intelligence, coding languages such as R and Python and MDM. The group openly welcomes job recruiters as well, making it an interesting place for users to build their network.
Big Data and Data Lake Management
Big Data and Data Lake Management focuses on all data, including both transaction and interaction data, in sets whose size or complexity exceeds the ability of commonly used technologies to capture, manage and process it. The group is owned and maintained by Tristan Bishop, ServiceNow's Senior Director of Analytics.
Business Intelligence & Data Warehousing Thought Leaders
This group enables users to find and share thoughts on analytics, big data, business intelligence, data visualization, data warehousing, data science, deep learning, machine learning and AI. Business Intelligence & Data Warehousing Thought Leaders doesn't allow overly promotional marketing, making it one of the more active groups on LinkedIn.
TDWI: Analytics and Data Management Discussion Group
This group extends the TDWI community on LinkedIn and is designed to foster peer network and discussion of key issues relevant to business intelligence, analytics and data management professionals. TDWI provides individuals and teams with a portfolio of business and technical education and research. The group is run by TDWI's Editorial Director James Powell.
Data Warehousing (Business Intelligence, ETL) Professional's Group
The Data Warehousing Professional's Group acts as a virtual community that leverages data warehousing technologies. The forum is open to all data warehousing professionals, and features more than 50,000 members.
There you have it! The top 10 LinkedIn groups for data management professionals. Join the discussion!