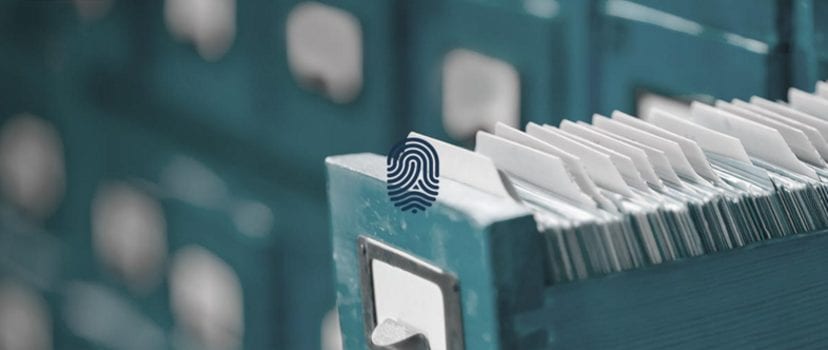 Waterline Data recently announced the availability of its latest platform offering, Smart Data Catalog 4.0. The new offering replaces manual tagging of metadata with an automated process that classifies and organizes all of an organizations data and lineage, making it available in real-time for self-service analytics, data governance and access control for regulatory compliance, and data rationalization for storage and cost efficiency.
Key features of Data Catalog 4.0 include:
Support for directly fingerprinting and cataloging data located in Teradata, Oracle, MySQL, and other relational databases expands Waterline beyond prior version support for Hadoop-only data sources
Support for Data Lakes operating in Amazon AWS
Tag-based access control identifies sensitive data fields and allows data tagged as "sensitive" to have access automatically controlled directly by Apache Ranger and Cloudera Sentry, along with other access control tools via REST API integration
Smart Data Catalog 4.0 allows data professionals to "fingerprint" data at scale by analyzing actual data values. The software automatically tags data fingerprints to glossary terms as well as matches terms through crowdsourcing, and then curates the results by allowing data stewards to accept or reject tags.
The company's CEO Alex Gorelik speaks to the new release, concluding: "Most organizations have more than 50% of their data stagnating in quarantine zones or lost in data swamps, because nobody has the time or expertise to identify and organize the assets and decide who should have access to them. Waterline Smart Data Catalog 4.0 delivers a unique combination of automation and crowdsourcing that allows our customers to quickly get their data out of quarantine and into use with the confidence that the data is properly tagged so it can be governed and put into use in days instead of weeks or months."