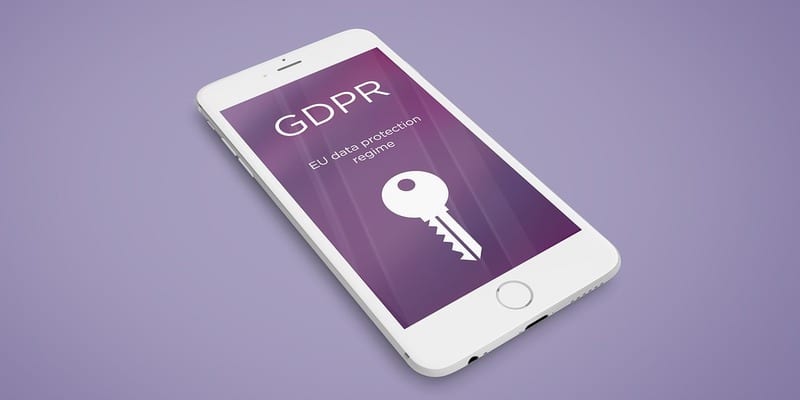 Waterline Data recently released the Waterline Metadata Discovery Platform. The solution is based on data virtualization technology, and serves as a platform for several of the company's applications, from its data cataloging for analytics to its GDPR compliance Application. The Metadata Discovery Platform creates a real-time, virtual view of an enterprise's data and can power many applications at once.
Waterline's Smart Data Catalog provides a "shop for data" interface that allows users locate data they need for self-service analytics. The platform also plays host to the company's dedicated GDPR Application, providing new data privacy and analytic professionals with automation for regulating subject data along with its contextual use and lineage. In addition, the GDPR Application can generate compliance reports and workflows that align with specific articles of the rules.
Waterline Data's Chief Executive Alex Gorelik said in a press statement: "With this discovery platform, we are uniquely enabling customers to analyze and classify high volumes of complex data and leverage the results across many different applications. Altogether, our new platform and growing suite of apps can connect the right people to the right data by giving anyone—data privacy officers, data engineers, data scientists and business analysts—self-service access to trusted, high quality data that's fully governed and GDPR-compliant."
According to Gorelik, the Smart Data Catalog and GDPR Applicationa will be followed by additional applications in the months ahead.
Read the company's full press release, or click through for more information.