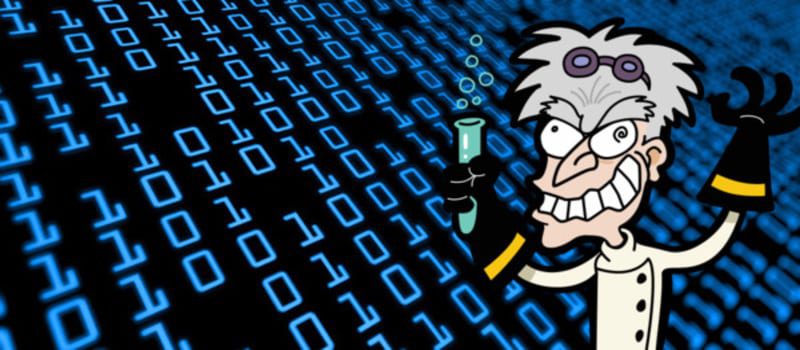 By Mark Schwarz
The real question here is, what doesn't a Data Scientist do?
[Compare the top-28 BI and data analytics solution providers side-by-side with our popular BI Buyer's Matrix Report]
For starters, Data Scientists don't spend our days in white lab coats running novel algorithms and looking at charts. Contrarily, a Data Scientist spends most of their time (casually dressed) communicating; fine tuning models and metrics to tell a story that can then drive real action. To be successful in the career requires more than an affinity for numbers — you must be curious, creative, and a skilled technologist with a knack for clear communications.
At Square Root, most of my work revolves around turning information into actionable next steps – whether a forecast, a cleaner classification, or a statement of fact in a new metric – Data Science goes beyond analytics; driving change requires compelling conversations and insightful iterations on the results. There's an inarguable amount of artistry within the Data Science world, too. The heavy volumes of information, large data sets, and identifiable problems beg to be solved and structured in creative and concise action items. For example, our store relationship (SRM) platform, CoEFFICIENT, collects data from more than 100 sources, couples the data with recommend action plans, and provides our retail and auto clients with insights on what's driving the most impact within their organization.
It seems simple, but one of the biggest challenges in Data Science is determining exactly how the data collected can drive change. Data certainly has the power to change perspectives, but in order to prove effective, it needs to change behavior. While measuring how much a specific data set has changed behavior can be difficult and challenging, it's one of the most interesting aspects of my work. I spend about 80% of my time cleaning and preparing large data sets in order to maximize impact. It's not the most glamorous part of the job, but that upfront work allows me to be much more creative and, ultimately, effective the other 20% of my time, by using the information to drive business forward through effective modeling. The key to setting up a data science project for success is desiring less specificity and more flexibility. Data Science projects are wildly successful when the objective is clear, more than one stakeholder is part of the creative process, and the methods shift as the project matures.  Successful Data Scientists embrace that ambiguity.
Glassdoor's high ranking for Data Scientists as one of today's best jobs wasn't a mistake. As more companies require new and more advanced technology, the demand for data-based research and analyses will only continue to grow, and the human need to interpret data and play counterpart to scientific results will remain strong.
In the next 10 years, as data preparation becomes more structured industry-wide, Data Science work will become more specialized, fracturing more clearly across technical and business domain specialties.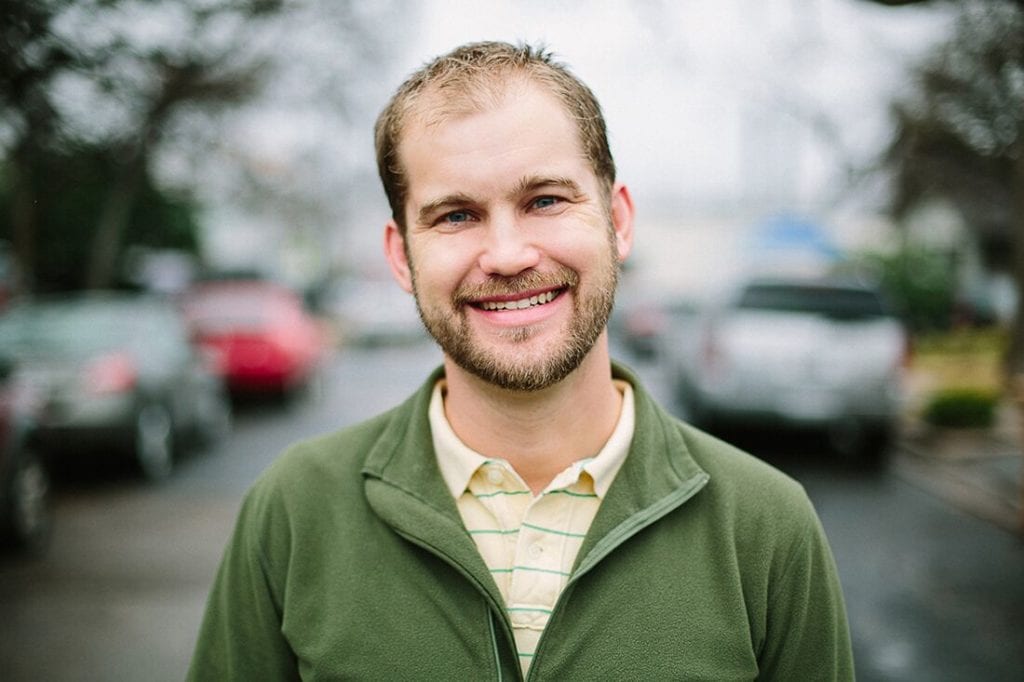 Mark Schwarz is VP of Data Science at Square Root Inc., an Austin, Texas-based SaaS company whose Store Relationship Management (SRM) software powers data-driven decision making for leading automotive and retail enterprises. Mark has more than 12 years of experience optimizing business and technical processes around services, revenue, sales pricing and forecasting data.