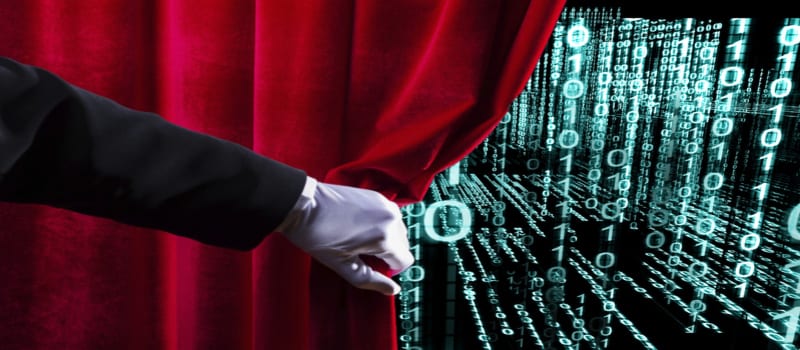 The collection and management of data stores which are rapidly increasing in size are becoming a major problem for enterprises. With new data sources coming online all the time, it's clear that this isn't going to stop any time soon, if ever. As a result, forward-thinking companies are looking past the raw data in their repositories for a new way to see just what it is that they've accumulated. Viewing surface data just doesn't provide the kind of insight that businesses desire, and thus, they're turning to metadata for an explanation.
Metadata simply summarizes data, which has the ability to make finding and working with relevant data easier. Think of it as data bout data. Metadata can be created manually by a user, or automated by a data processing tool. Metadata commonly describes how and when and by whom a particular data set was created and what native format it resides. For many years now, metadata has been important to those who work with data warehousing tools. However, as enterprises move on from the data warehouse method of data collection and storage and toward a more unified approach to Data Management, viewing data in this way will become the norm.
Using metadata as a means to understanding the type, size and scope of the data that resides in an organization can be a great practice. Large companies that collect massive amounts of data on a daily basis to better serve their customers or constituencies are gaining agility that enables user autonomy and self-service that just wasn't possible when drilling down into individual stores of data. What this has done is provide data analysts with the resources they need to divulge into exactly the data they need exactly when they need it, helping them to analyze it much faster than before.