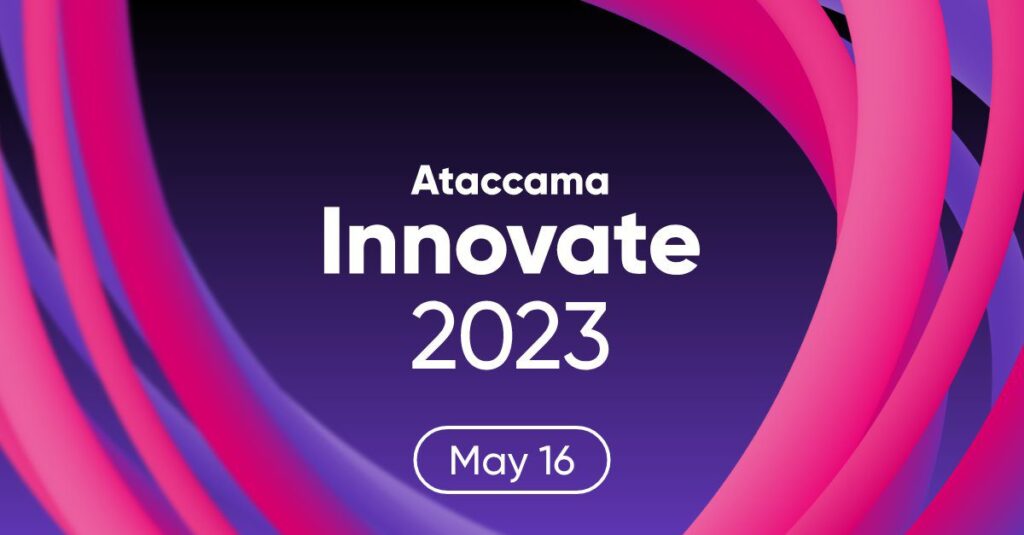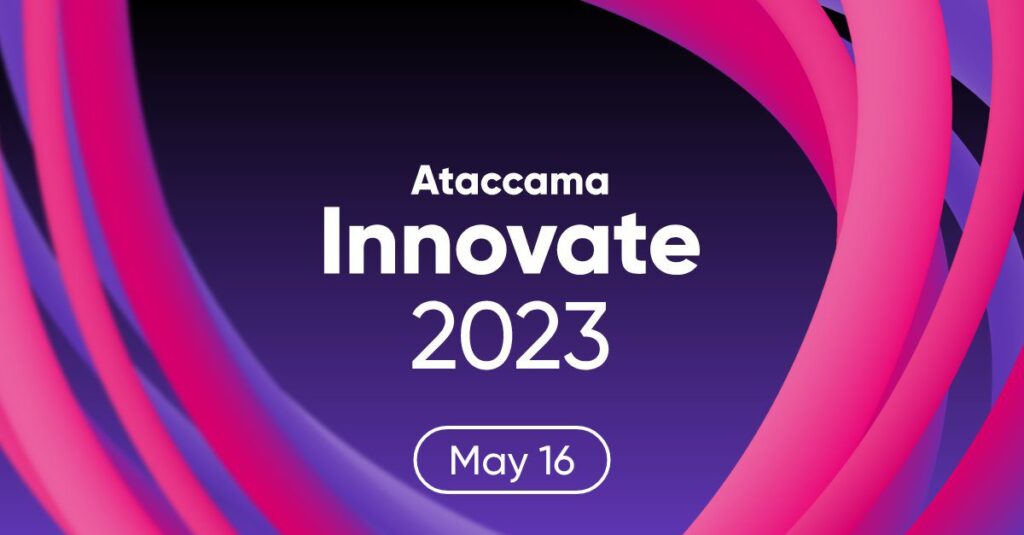 Ataccama Innovate 2023 will showcase the "future of data quality" when the firm unveils a platform update bringing all critical data management features into a unified solution.
Who is Ataccama?
Ataccama offers an augmented data management platform that features data discovery and profiling, metadata management and a data catalog, data quality management, master and reference data management, and big data processing and integration. The product is fully integrated yet modular for any data, user, domain, or deployment type. Ataccama also includes text analytics and machine learning, as well as data enrichment with external sources and data lake profiling.
What is Ataccama Innovate 2023?
Ataccama Innovate 2023 will feature the launch of the company's new data management capabilities with a resourceful discussion on self-service, ensuring data quality, monitoring, analysis, remediation, and more. Speakers include Ataccama's Group Product Manager Lenka Studnicna, VP of Data Governance David Kolinek, and Chief Product & Technology Officer Martin Zahumensky.
launch of Ataccama's Data Stories technology, a new tool for data visualization that allows users to animate charts, add dynamic insights, publish online, and more. The virtual show will also include sessions with leading journalists to see how they're telling stories with data, use case-specific demos of the Ataccama ONE platform, and a live Q&A.
Why Attend?
Join the event to learn what are the gaps in the current data quality stack and why end-to-end data quality management is efficient and cost-effective. You will also learn about the self-service process for finding, evaluating, preparing, and using data. Users gain insights on data observability workflows and collaborating with business users to build a shared library of DQ rules as well.
FAQ
What: Ataccama Innovate 2023
When: Tuesday, May 16, 2023 11:00 AM to 12:00 PM
Where: Virtual meeting (see registration page for more detail)