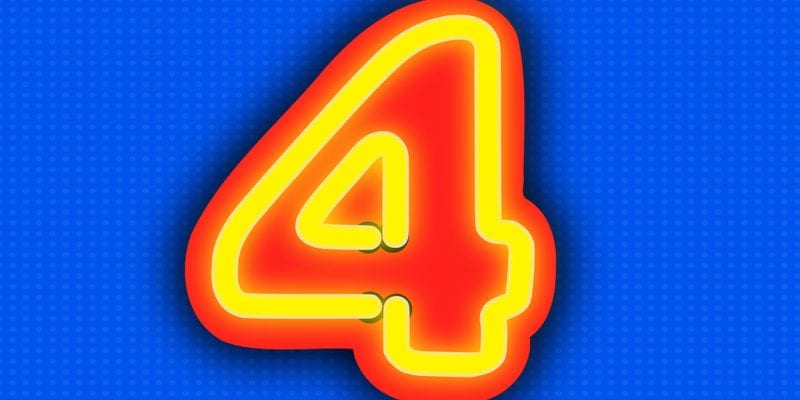 Enterprise data storage solutions come in a variety of shapes and sizes to meet the ever-changing needs of organizations and their increasingly complex environments. Companies require distributed file systems and object storage solutions that can serve a number of different use cases as well. There are both small and large providers that offer options to help these organizations with both niche and common challenges, though choosing the vendor(s) that are right for your specific environment can be a daunting task.
The following providers have recently been named leaders in the 2019 Gartner Magic Quadrant for Distributed File Systems and Object Storage. The report, which highlights and scores the top products in the industry, features these four tools as being cornerstones in the space. Each provider's market share and product portfolios differ, which is what makes them interesting to the wider audience of data consumers. Niche and emerging vendors can only hope to replicate the kind of market presence that these companies have earned over a sustained period of time.
Here we provide a brief blurb about each and links to product details so you can learn more.
Dell EMC enables digital transformation through hybrid cloud and big data solutions built on a data center infrastructure that brings together converged infrastructure, servers, storage, and cybersecurity technologies. The provider's featured solution, Dell EMC Unity XT, offers multi-cloud enablement and an NVMe-ready design. Users can support virtualized applications, deploy unified storage, and address Remote-Office-Branch-Office requirements. The platform's Unisphere management GUI also allows users to easily configure and manage storage. Dell EMC offers file and object storage solutions as well.
IBM offers a wide range of technology and consulting services, including predictive analytics and software development. The provider offers a range of storage options, including flash storage, Software-Defined Storage (SDS), data protection software, hybrid storage arrays, Storage Area Networks (SAN), and tape storage. Through these products, IBM's solutions support hybrid cloud storage, converged infrastructure, and virtual infrastructure. The IBM platforms provide storage for blockchain, artificial intelligence, private cloud, and SAP.
Qumulo is an enterprise data storage startup whose solutions are available on Qumulo storage servers, on hardware from companies such as Dell and HPE, and natively on AWS in the public cloud.  The provider was formed by professionals from Isilon Systems, Adobe, and Wily Technology. The vendor offers Qumulo File Fabric (QF2), a scale-out NAS tool that runs on-prem and in the public cloud, as well as preintegrated Qumulo Core appliances. Qumulo's software is available on the AWS Marketplace, third-party hardware, and standard hardware that the company sells direct to consumers.
Scality is a venture-backed software provider that delivers large-scale storage management and infrastructure solutions. The vendor's flagship solution is called RING, and makes x86 servers scale to hundreds of petabytes and billions of objects. RING has an end-to-end parallel architecture and a patented object storage core that increases availability and durability. The platform integrates with applications through standard storage protocols such as NFS, S3, OpenStack Swift, and Cinder. Scality offers its services to telecommunications and media companies throughout the United States, Europe, and Japan.
Latest posts by Timothy King
(see all)