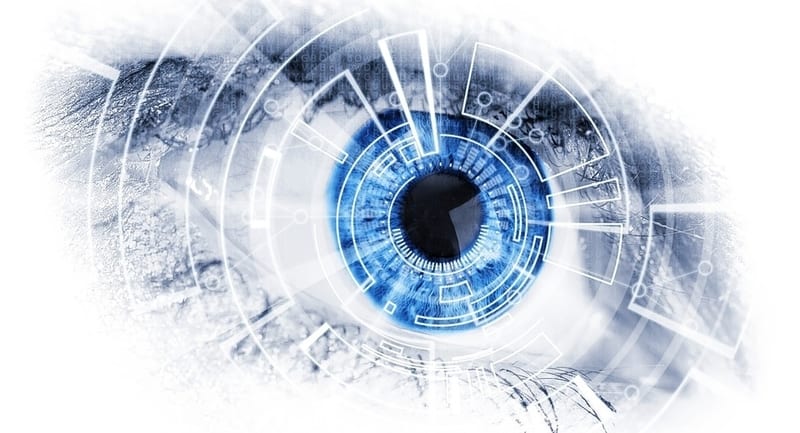 What are the 19 best password managers that you, as a user or business, can deploy? How can password managers supplement and strengthen your endpoint security and comprehensive cybersecurity platform? Where can you find the best password managers? 
Often, passwords end up conflated with identity and access management (IAM) solutions. On the surface, this makes sense; passwords remain an essential part of the authentication and authorization processes, a vital component of IAM. However, passwords also play a crucial role in endpoint security. Remember, every endpoint constitutes a potential gateway into the network, as does every application, user, and login page. Therefore, passwords represent an essential part of your digital perimeter. 
Through password managers, you or your employees can expand their range to much more diverse and lengthy passwords, limiting the chance of hackers stealing a repeated password or cracking a weak one. Additionally, through these tools' automatic password input, it can speed up the authentication process, and thus improve your workflows. 
But what are the best password managers? Solutions Review compiled the 19 top entries, organized alphabetically, for easy perusal of our definitive list. 
What Do the Best Password Managers Do?
To clarify, a password manager records and securely stores the username and password associated with the login page of each website you use. Then, when you log in again, the manager automatically inputs the credentials or allows you to copy-paste when that option isn't available.
Additionally, password managers can help generate strong and unique passwords and ensure that passwords aren't reused across websites. These functions stem from a "master password" the user creates, which the provider itself cannot read or store. This lack of visibility from the vendor ensures that even if the provider ends up as the victim of a cyber-attack, your credentials remain out of the hands of hackers. 
Of course, a significant component of password managers for businesses also involves capabilities that enable collaboration and communication. Tools such as secure share allow employees to access information necessary for temporary projects or workloads without risking password exposure. Further, the best password managers can enable password sync across multiple devices and networks, helping with remote workforces (especially in unstable times).
Password Managers often require the user to remember their own master password, without which the user cannot access their account. However, many managers do provide tools or methods to recover the master password should the worst happen and a user forgets the key.
The 19 Best Password Managers Available Now
1Password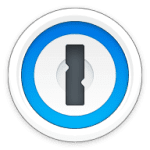 1Password boasts among its capabilities as a business password manager rapid deployment and a strong admin overview. Also, it features data breach detection and optional two-factor authentication through Yubikey. Moreover, 1Password syncs passwords and personal data across all devices, and it can help manage privileges across vaults. 
Bitwarden
Bitwarden positions itself differently from the other best password managers; it is an open-source encryption software password manager. As such, it can lock passwords with end-to-end encryption and salted hashing. It can also store and automatically fill your passwords across devices and popular browsers. Bitwarden features both personal and business options. 
Dashlane
Dashlane securely stores and auto-fills all your passwords, payments, and personal info while you browse the web. Also, it uses a patented security architecture and AES 256-bit encryption. Dashlane can help securely share encrypted passwords and onboard new employees. Further, it can help manage permissions and centralize monitoring. 
EnPass
More oriented to the personal user than the business, EnPass features capabilities include secure online shopping and password auditing. Also, EnPass enables multiple vaults so you can separate work passwords from personal ones. In other words, EnPass can secure credit card, banking, and other sensitive information. 
ESET Software
Another password manager service thinking of the individual user rather than the business, ESET Software still provides multiple critical capabilities. Among these, users can utilize multi-platform protection, securing banking and privacy information, and protecting IoT and webcams. Moreover, it also features antivirus and anti-theft protections to help supplement your endpoint security. 
Iolo Technologies / ByePass
ByePass, from Iolo Technologies, is a platform-agnostic and secure password manager. Thus, it includes encryption, password adequacy, and automatic password input. Additionally, ByePass allows for remote logout from all websites. Further, it prevents online retailers from storing credit card information, helping to protect digital transactions. 
Kaspersky
Kaspersky's Password Manager allows for the use of a master password or a biometric factor. It assures users that it does not store any information itself, limiting the attack surface of your passwords. Additionally, it can import the previously saved credentials information from your browser. Kaspersky can also generate new passwords automatically. 
KeePassXC
KeePassXC operates as a desktop application, storing encrypted versions of all passwords into an equally encrypted digital vault. You can secure this vault with a master password or with a key file (or both). Where KeePassXC differs is in its syncing capabilities. Instead of a hosted service syncing data for you, KeePassXC enables you to sync data through a service. 
Keeper Security
Keeper Security is a password manager & digital vault available on all platforms and browsers. In addition to the expected capabilities of the best password managers, Keeper provides AES-256 and PBKDF2 technology, a custom logout timer, and organizational options like folders. Also, it offers biometric unlock options in addition to a master password. 
LastPass
A well-known password manager, LastPass offers the storage of passwords and membership data, and the possibility to sync across mobile devices and browsers. Its premium version enables the secure sharing of passwords, logins, and memberships. The Premium LastPass also offers multifactor authentication for an extra layer of security. It can even monitor the Dark Web for stolen credentials. 
Malwarebytes
Malwarebytes offers a well-rounded password manager as part of personal and business protection platforms. Therefore it comes with automatic password input, secure password generation, phishing site alerts, and increased workflow speeds. Additionally, Malwarebytes allows for digital inheritance for peace-of-mind. 
McAfee True Key
McAfee's True Key is a password manager with a focus on multifactor authentication. Before granting the normal capabilities of a password manager, you must input two factors, helping secure against external threat actors. Also, it protects your passwords by scrambling them with AES-256, and McAfee works to secure users' privacy.
NordPass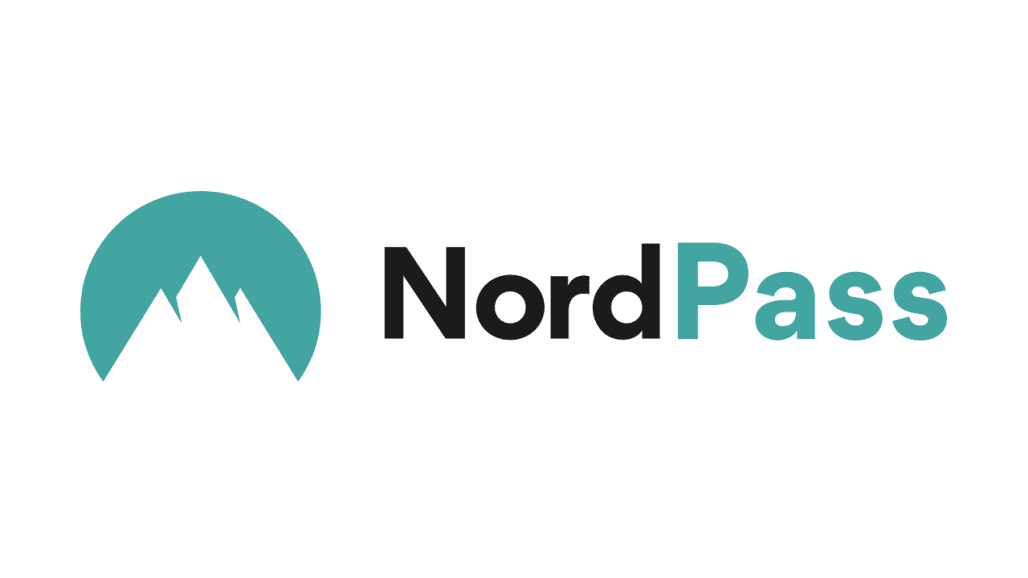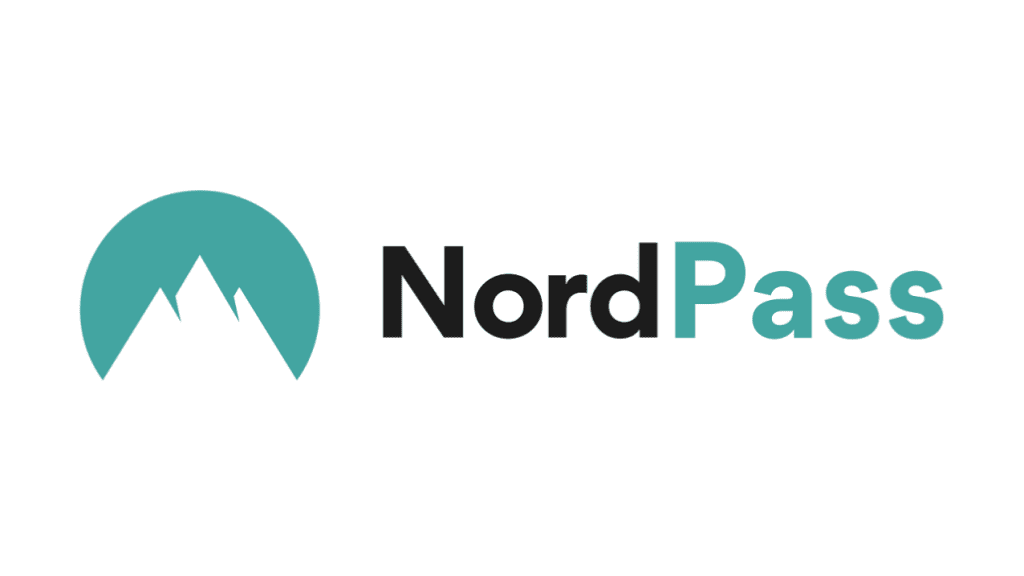 Another recognizable name on lists of best password managers, NordPass works to ensure users can access their passwords from anywhere; it syncs passwords across all of your devices. Also, it provides secure share, biometric authentication, and unlimited password storage. 
Password Boss
Password Boss offers both personal and business password managers. For its business model, Password Boss offers access to passwords across devices, two-factor authentication, mobile sync, and secure online backups.  Password Boss can also distinguish between personal and business credentials. 
RememBear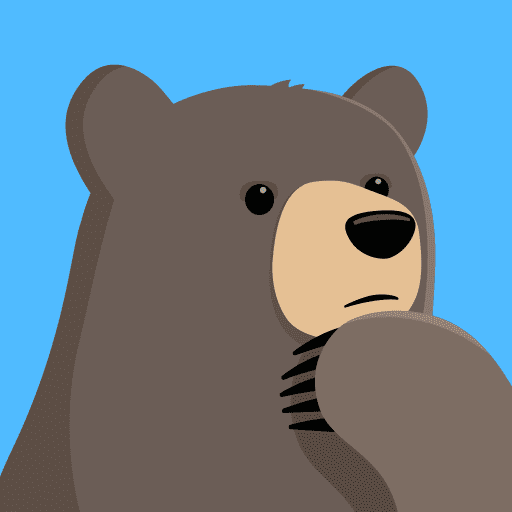 RememBear: a password manager that prominently features bear puns. More seriously, it allows for the storing of sensitive notes, faster logins, and automatic syncing across devices. Also, it features multiple browser extensions and independent auditing. RememBear can store one-time codes for new accounts or for SMS verification. 
RoboForm
RoboForm is available on every OS as a password manager. Moreover, it can add your passwords manually or import from your browser, a CSV, or even another password management product. Also, RoboForm saves new passwords automatically as you log in to your online accounts.
Sticky Password
Sticky Password does everything you might expect of one of the best password managers and more. Among its capabilities, it boasts automatic form filling, password generation, and credit card security. Also, Sticky Password can sync encrypted data across devices and works on 16 different browsers for more convenient remote work usage.   
Webroot
As part of its SecureAnywhere Internet Security Plus package, Webroot offers a password manager powered by LastPass Therefore its password manager pairs with other capabilities like identity theft protection, mobile security, and webcam protection. 
Zoho Vault 
Zoho Vault offers options for both individuals and teams in terms of password managers. For businesses, the manager comes with clear dashboarding, reporting, and folder organization options. Additionally, Zoho offers Single Sign-On for cloud applications and comprehensive auditing, ensuring secure credentials stay monitored across disparate networks. 
That concludes our list of the 19 best password managers for individuals and businesses. Also, you can learn more about business cybersecurity in our Endpoint Security Buyer's Guide.  In it, we cover the top solution providers and their key capabilities and provide a Bottom Line Analysis for each. 
Solutions Review participates in affiliate programs. We may make a small commission from products  purchased through this resource.

Latest posts by Ben Canner
(see all)