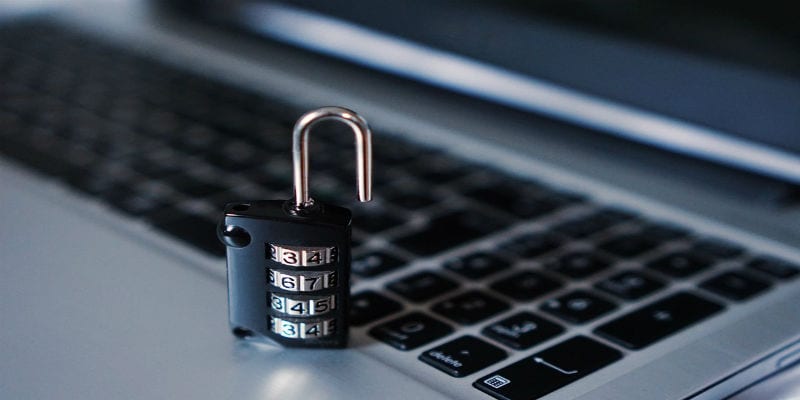 As part of our ongoing coverage of the Endpoint Protection Platforms (sometimes called endpoint security or EPP) market, we try to keep a close eye on the numerous and distinct solution providers that comprise this popular and mature sector of the cybersecurity world. The key word here is distinct. Though they may seem similar, no two EPP vendors offer exactly the same products and services—each has their own strengths and weaknesses, sizes and focuses. While it's natural for the latest innovations and gadgets to take up the most of our collective attention, there also needs to be a recognition of the pillars of the markets.
The following providers have recently been named Leaders in Gartner's 2018 Magic Quadrant for Endpoint Protection Platforms (available here). While each company's market share differs, these tools shape the foundation of the EPP market according to Gartner. Their report suggests that the success these vendors achieved over time serves as an inspiration and benchmark for new vendors entering the EPP field. These providers stand out as cornerstones in the market, offering tools for a wide variety of use cases, and thus in Gartner's report are worthy of the Leader title.
The 3 Leaders Gartner named in their report are:
Trend Micro delivers separate EDR and EPP products. These can come with on-premises products such as Deep Discovery Sandbox, and they offer solid vulnerability assessment and virtual patching technology suitable for all enterprise sizes.   
Sophos offers the Sophos X, which is designed for ransomware and exploit protection, and the Root Cause Analysis product which boasts EDR capabilities. It offers cloud-based administration. Sophos purchased Invincea for its machine learning malware detection features.  
Symantec offers comprehensive endpoint protection platforms with solid EDR and system hardening capabilities. They look to have stabilized the leadership issues that have plagued them for some time, and have released successful updates for their Symantec Endpoint Protection product.
You can download the entire Gartner Endpoint Protection Platform here. 

Latest posts by Ben Canner
(see all)