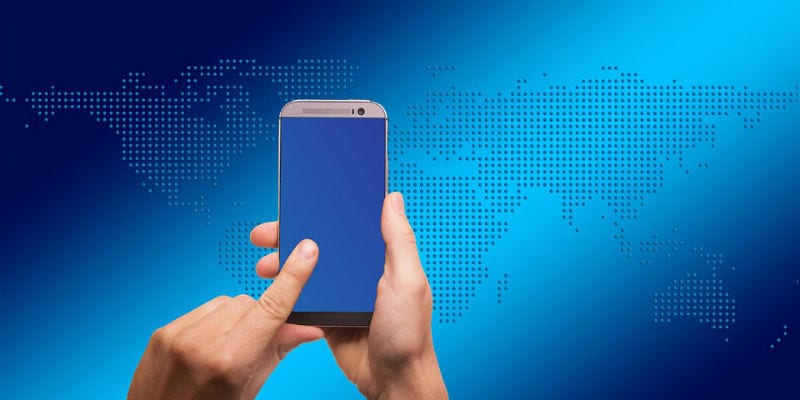 As of 2019, the threats to mobile device security continue to grow. In fact, according to  Verizon's Mobile Security Index 2019, mobile device security threats grow faster than any other; 86 percent of surveyed enterprise executives state so outright. Additionally, 67 percent feel less confident about their mobile endpoint security than other digital assets.  
Moreover, in the MobileIron Global Threat Report, the solution provider found 38 percent of mobile devices introduce unnecessary risk into IT environments. As bring-your-own-devices (BYOD) cultures continue to proliferate, you need to prepare for the onslaught of mobile device security threats.  
Now is a good time to find the answers to these questions. Therefore, we present our favorite lessons about enterprise mobile device security.  
Four Key Lessons for Enterprise Mobile Device Security
1. Do Not Conduct Business Over Public WiFi
If possible, you should make this a hallmark of your endpoint security and your mobile security. No employee should conduct any sensitive business process over public WiFi. Public WIFi doesn't have the security of private or corporate WiFi; this makes it easy for hackers to transmit malware or gain access to sensitive data. 
To enforce this component of mobile device security, make sure you educate your employees; they need to fully understand the dangers of public WiFi before they conduct their business processes. Of course, BYOD policies and remote workforces make this lesson even more imperative.  
Further, you need to enforce this rule; a rule without enforcement is a guideline at most. Make it a factor in employees reviews or when considering disciplinary action. Make employees take this issue seriously. 
2. Data Loss Prevention 
Of course, next-generation endpoint security can provide data loss prevention through normal traffic means like email. However, mobile device security must also contend with data loss from device theft and loss. Indeed, threat actors can use stolen or lost mobile devices as convenient access ports into your networks. Often, they can exploit saved login information to spoof your system and obtain your sensitive data.
Fortunately, mobile security can help your IT security teams deal with these cybersecurity pitfalls. You can use remote controls to wipe a stolen or lost endpoint of its data to ensure hackers can't exploit it. Often, your enterprise can specifically target corporate data on the device in question, which can help preserve its functionality in case of recovery.
3. Enforce Application Control
First, you must establish and enforce clear rules about employees can and cannot download on your network. Hackers love to hide their malicious programs in seemingly innocuous programs, applications, and even documents. Thus, they fool victims and evade detection for as long as possible.
To combat this, your IT security team should set up a clear channel of communication for employees; through this channel, they can contact your IT security team if they need a new, unrecognized download for their business processes. Then, your team can investigate the app and determine its authenticity. Obviously, enforcing strict penalties for employees who do not follow these rules should become a high priority.
Additionally, once an application is installed, make sure you can maintain visibility on it as it moves from mobile device to mobile device. Hackers love to exploit applications and their relatively unmonitored movements to move from endpoint to endpoint.  
4. Data Encryption 
Mobile device security requires data encryption to better prevent exploitation. Through encryption, only users and devices with the proper decryption software can access your data. When combined with a strong identity and access management solution, this ensures only trusted users can decrypt the data and use it; additionally, this emphasizes the need to remotely wipe stolen or lost devices. 
How to Learn More about Mobile Device Security 
Be sure to check out our MDM Buyer's Guide or our Endpoint Security Buyer's Guide. We cover the top vendors and key capabilities in detail.

Latest posts by Ben Canner
(see all)