5 Steps to Preventing a Breach of Your Enterprise Network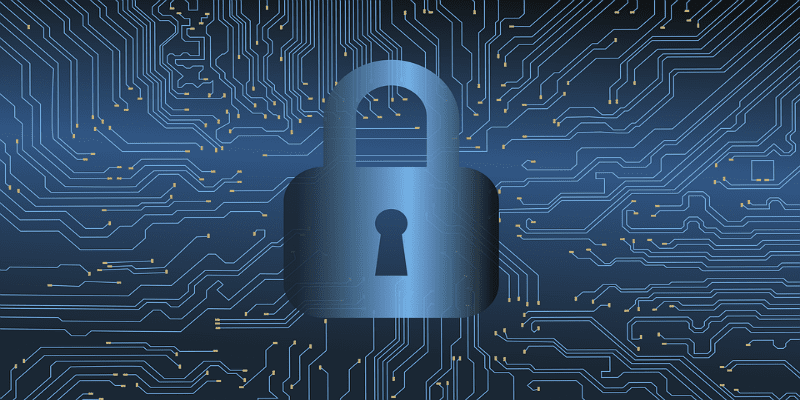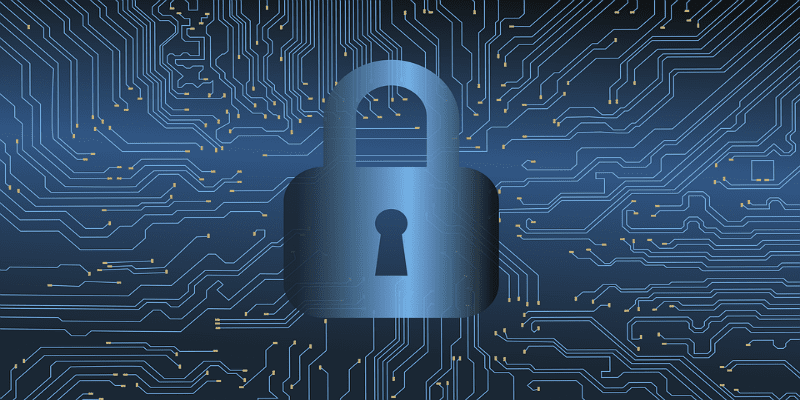 Disclaimer: this list of steps for preventing a breach does not constitute universally authoritative or advice appropriate for all industries; nor does following the advice in this guarantee breach prevention. Cybersecurity cannot guarantee 100% breach or threat infiltration prevention. Instead, the advice contained within this article can help your enterprise reduce the overall chances of a data breach.
Sometimes determining all of the steps necessary in preventing a breach of your enterprise's network can seem an impossible task; your infrastructure may appear overwhelmingly large, your employee's behaviors may put you at risk every day, etc. Your IT security team certainly has their work cut out for them!  
However, sometimes preventing a breach hinges on the small actions of you, your employees, and your decision-makers. The automatic or thoughtless actions you do every day as part of your ordinary business processes could bolster your endpoint security or hinder it.
Here are five steps to preventing a breach of your enterprise's network which you can start following today!  
1. Preventing a Data Breach Means Understanding the Perimeter
Don't think of your network's digital perimeter as just your endpoints (although they remain an essential component to the perimeter). Endpoint security needs to encompass your cloud infrastructure as well as your employees (your largest attack vector, which we'll explain in a moment).
Indeed, even when considering the endpoints in your perimeter, you have to factor in the devices your employees bring into the network as part of your bring-your-own-devices culture. These outside devices need to maintain a consistent level of endpoint security if you wish to stand any chance of preventing a breach.   
2. Start with the Right Endpoint Security Solution
This should go without saying; an endpoint protection platform must serve as the core of your cybersecurity perimeter; furthermore, having the right solution matters as much if not more than having an EPP solution in general.
Only a next-generation endpoint security solution can afford your enterprise the prevention it needs in preventing a breach; it can provide the capabilities necessary to fortifying a cloud infrastructure, recognizing penetrative threats through endpoint detection and response (EDR), and detecting modern malware.
While your enterprise may feel more comfortable with its legacy solution, keeping it instead of replacing it can put your business at far greater risk.  
3. Stop Phishing Attacks  
As we said previously, your employees constitute not only part of your perimeter but also your largest attack vector. Hackers exploit this vulnerability constantly through phishing attacks—the most popular form of digital threat due to its effectiveness.  
Cybersecurity training forms a crucial part of preventing a breach; employees must recognize threats to prevent them or to alert your IT security team if they suspect one. Additionally, your next-generation endpoint protection platform should have capabilities such as email security to prevent at least a great majority of phishing attempts.    
4. Increase Cyber Threat Awareness at the C-Level
Your enterprise should have a Chief Information Officer (CIO) and a Chief Information Security Officer (CISO) on your board. Full stop. No negotiation.
Considering endpoint security and other aspects of cybersecurity an IT problem invites more problems. You must incorporate endpoint security into your business processes. Your board needs to weigh cybersecurity accurately when assessing new moves in this digital marketplace. Therefore, you need the expertise of a CIO and a CISO to advise and guide them through a confusing technical area.  
Preventing a breach doesn't just protect your reputation. It also protects your bottom line; the costs of a data breach in terms of customer abandonment alone should give any enterprise pause.  
5. Update, Update, Update
You can also understand this principle as "patch, patch, patch." Endpoint security doesn't function optimally in a vacuum. You need to invest time and resources to make sure your protection platform has the threat intelligence and the capabilities necessary to fighting constantly evolving threats such as fileless malware. Neglecting patches or other updates leaves you on the back foot when a digital prowler comes around.

Latest posts by Ben Canner
(see all)