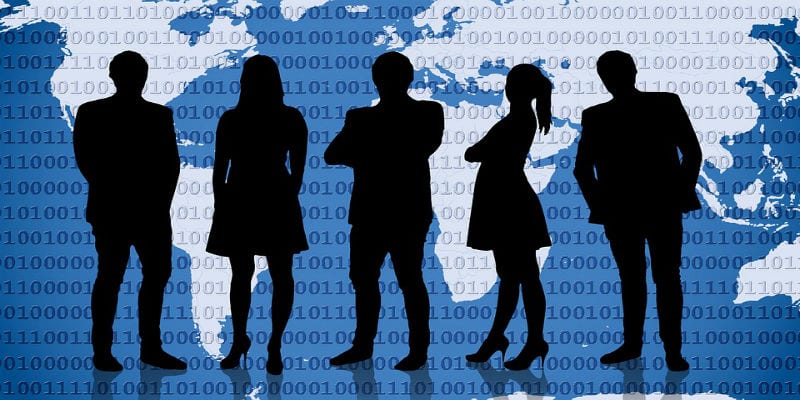 Today, endpoint security solution provider McAfee released Grand Theft Data II – The Drivers and Shifting State of Data Breaches. This survey-report reveals that 61% of IT professional respondents said they experienced a data breach at their current enterprise.
Moreover, McAfee also found serious issues in cybersecurity accountability. 55% of IT professionals say their C-Level executives should suffer consequences from a serious data breach. Simultaneously, 61% also claim their C-Level executives ask for security exceptions for their accounts. As a result, 65% of professionals say these exceptions cause more digital security incidents.  
Other worrisome findings from McAfee's Grand Theft Data II report include:
Nearly three-fourths of data breaches in 2018 required public disclosure—a significant increase from a few years prior.

On average, IT professionals face at least six data breaches over the course of their careers.

Malware-driven theft increased from 23% in 2015 to 29% in 2018.

52% of all breaches or leakages involve enterprise IT departments or security departments.
Key Lessons From the McAfee Report
In the wake of the McAfee Grand Theft Data II report, you should consider your digital perimeter. Every device connecting to your network constitutes a part of your digital perimeter; therefore, endpoint security best practice dictates deploying a consistent layer of cybersecurity on each device.
However, this also proves true for your users—especially given how employees constitute your largest attack vector. You should enact rules for your users that no one—including your C-Level executives—should enjoy security exemptions. If you have a CISO, that person should ensure the other executives understand this and obey it. On the other hand, if you lack a CISO on your board, it may be time to find one.
You can read the full Grand Theft Data II – The Drivers and Shifting State of Data Breaches security report from McAfee here.

Latest posts by Ben Canner
(see all)