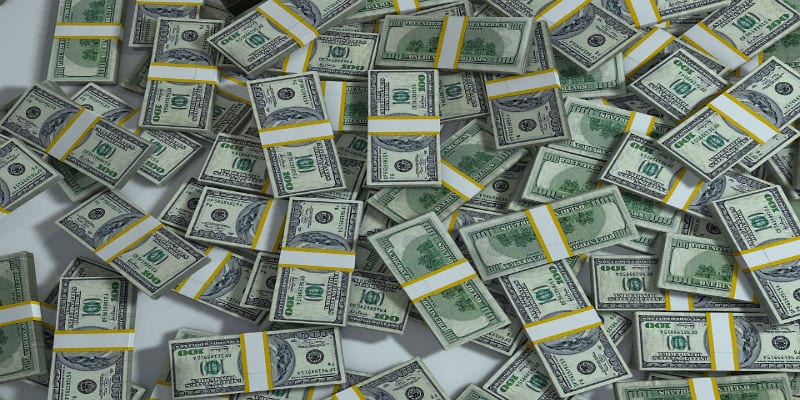 Today, endpoint security solution provider Carbon Black, along with information security provider Optiv, released the second annual "Modern Bank Heists: The Bank Robbery Shifts to Cyberspace" research white paper. Among its significant findings, 67% of surveyed financial institutions reported an increase in cyber attacks over the past year.  
The Modern Bank Heists white paper highlights how financial institutions now face risk from the digital-era bank-robbers—cybercriminals. CISOs at these financial institutions benefit from stronger cybersecurity than smaller businesses; however, they still face significant risk from lateral movement and counter incident response.
Key Findings from the Modern Bank Heists White Paper
Over the past year, 26% of surveyed financial enterprises faced a destructive attack.

This represents a 160% increase since 2018.

79% of financial CISOs surveyed said their threat actor enemies are becoming more sophisticated.

21% suffered a watering-hole attack, in which hackers infiltrate the enterprise website and use it to pollute visitors' browsers.

The ATRAPS trojan family serves as the top threat to Finance in February 2019, representing 22.9% of attacks on enterprises.  

32% of surveyed businesses suffered an island hopping attack, which targets supply chains and partners to reach the prime target.    
Modern Bank Heists and Cyber Governance
The Modern Bank Heists white paper by Carbon Black and Optiv provide an opportunity for enterprises to examine their cybersecurity budgets and communication structures. 62% of financial CISOs still report to the CIO. 69% of surveyed CISOs plan to increase their cybersecurity spending. 68% say they plan to hire additional security professionals.
Financial institutions are the most prominent digital targets on the web; however, businesses of all sizes should take note of these threats; any enterprise can become a target of these kinds of attacks. If your endpoint security solution doesn't offer perimeter security against these threats, then you may want to consider a change.
You can download the full "Modern Bank Heists: The Bank Robbery Shifts to Cyberspace" research white paper by Carbon Black and Optiv here.

Latest posts by Ben Canner
(see all)