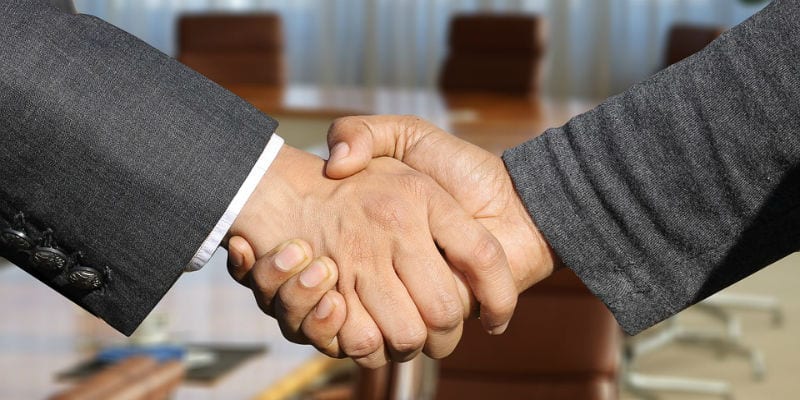 European endpoint security solution provider Bitdefender yesterday announced the acquisition of RedSocks Security BV, commonly known as RedSocks.
RedSocks is a cybersecurity firm focused on behavior and network security analytics. It utilizes machine learning, artificial intelligence, and cyber threat intelligence for real-time breach detection and incident response services.  
This is Bitdefender's first technology-related market acquisition, and it plans to use the opportunity to expand its security portfolio going into 2019. In a statement to CRN, Bitdefender Chief Strategy Officer Rares Stefan said full integration of the two platforms should be completed within a year. He also hinted Bitdefender will most likely make other moves to broaden its security portfolio.
According to a press release by Bitdefender the acquisition will help them open more global sales opportunities, especially in Europe; RedSocks is based out of the Netherlands.
In a statement, Florin Talpes, CEO and Founder of Bitdefender, said:  "By bringing RedSocks network security analytics and threat intelligence into GravityZone, a complete endpoint prevention, detection and response platform, customers will benefit from a more comprehensive, layered approach to security and deeper visibility into their threat landscape."   
The Bitdefender-RedSocks deal closed on October 11. RedSocks has become Bitdefender Netherlands.  
From a market perspective, Bitdefender's acquisition may indicate a further movement of the endpoint security branch of cybersecurity to something closer to security analytics. Security experts have noted the development and growth of EDR and other threat detection capabilities to supplement preventative measures in endpoint protection platforms. It remains to be seen if the acquisition is indicative of a wider trend making the line between endpoint security and SIEM all that much more blurry or if this is a singular event.
You can read more about the Bitdefender acquisition here.
Other Resources: 
You Need to Hire More Female Cybersecurity Professionals
In Focus: The Desperate Shortage of Women in Cyber Security
Gartner's 2018 Magic Quadrant for Endpoint Protection Platforms (EPP): What's Changed?
4 Tips For Endpoint Security Solutions (That Everyone Forgets)
Comparing the Top Endpoint Security Vendors — Solutions Review
Answering the Top 4 Enterprise Endpoint Security Questions
What Can We Expect for the Future of Endpoint Security?
The 25 Best Endpoint Security Platforms and Tools of 2018

Latest posts by Ben Canner
(see all)