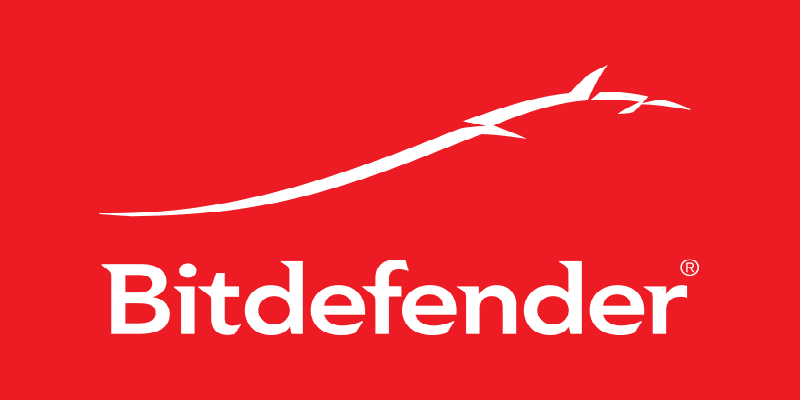 Romanian endpoint security and endpoint detection and response (EDR) solution provider Bitdefender just released the findings from their global survey of CISOs. Bitdefender found that these information security professionals are caught between a rock and hard place. Managing multiple platforms at once can help secure their enterprises, but leaves them with the stress of having to manage multiple platforms at once.
Among their other findings, Bitdefender found that EDR occupies a similar position in the minds of CISOs. Endpoint security solutions that focus on prevention are generally not enough to secure enterprise IT environments, but the detection and monitoring capabilities of EDR are difficult to manage according to nearly half of respondents. 49% of U.S. and U.K. found that a significant portion if not a majority of their endpoint security alerts from EDR were false positives. In the U.S., 61% of CISOs said their current endpoint security and EDR solutions could detect a digital threat on their network, but noted that it would take at least 4 weeks to do so. .
Bitdefender notes that security operations centers can help enterprises deal with endpoint security monitoring and detection, but most enterprises lack that infrastructure. The result is a lack of necessary speed to investigate suspicious activities.
Bitdefender also found:   
61% of U.S. CISOs are worried about the cybersecurity talent shortage, higher than the global average of 60.9%.

69% of CISOs around the world reported their IT security teams are underfunded and understaffed. 73.2% of U.S. respondents said the same.  

72% of global respondents reported their teams suffer agent and alert fatigue. 76% U.S. CISOs reported the same feelings.   

34% of U.S respondents said their IT budget restricted their cybersecurity infrastructure development.

50% of CISOs globally admitted to suffering a breach in the past year.

⅙ don't know how the breach occurred.

25% of CISOs believe their enterprise will likely suffer a data breach without knowing it.
You can read the full report here. 

Latest posts by Ben Canner
(see all)