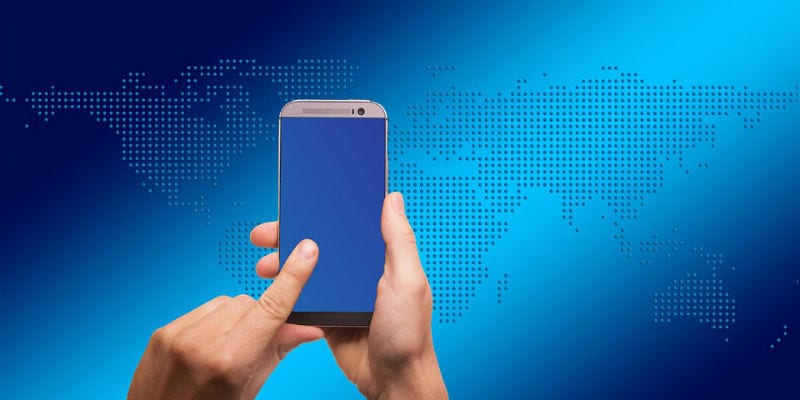 BlackBerry Limited today announced the BlackBerry Spark platform; the new platform offers unified endpoint security which can integrate with BlackBerry's unified endpoint management to enforce zero-trust. Additionally, BlackBerry Spark offers cyber-threat prevention and remediation, increased visibility across endpoints (including mobile and IoT devices), and machine learning.
Our
Buyer's Guide for Endpoint Security
helps you evaluate the best solution for your use case and features profiles of the leading providers, as well as a category overview of the marketplace.
BlackBerry offers both mobility and endpoint security solutions; in addition to endpoint management and endpoint protection, its products offer document security and communications security. Among its focuses, BlackBerry works to secure mobile devices and the IoT; its BlackBerry Cylance offers 24/7 managed services and predictive endpoint protection.  
BlackBerry Spark offers a broad set of security capabilities and visibility covering users, devices, networks, applications, and data. Also, it features six complementary technologies including Endpoint Protection Platform (EPP), Endpoint Detection and Response (EDR), and Mobile Threat Defense (MTD). Moreover, the platform operates via a single agent and single console to deliver zero-trust with a zero-touch end-user experience across devices and networks. Overall, threat data from all endpoints are combined into one crowd-sourced repository, managed via a single cloud environment.  
All of the technologies collaborate to share data and calculate risk. For example, the data generated by MTD, EPP, and EDR facilitates continuous authentication through the creation of behavioral profiles.  
Billy Ho, Executive Vice President of Enterprise Products at BlackBerry, shared his thoughts on the release of the new platform. "BlackBerry Spark platform is built to enable zero-trust security, focused on earning trust across any endpoint and continuously validating that trust at every event or transaction."
"By validating user actions, the BlackBerry Spark platform continuously authenticates users to deliver a zero-touch experience that improves security with no user interruption. In this way, dynamic trust is maintained across all devices, networks, data, users, and apps."
Learn more about BlackBerry here.

Latest posts by Ben Canner
(see all)