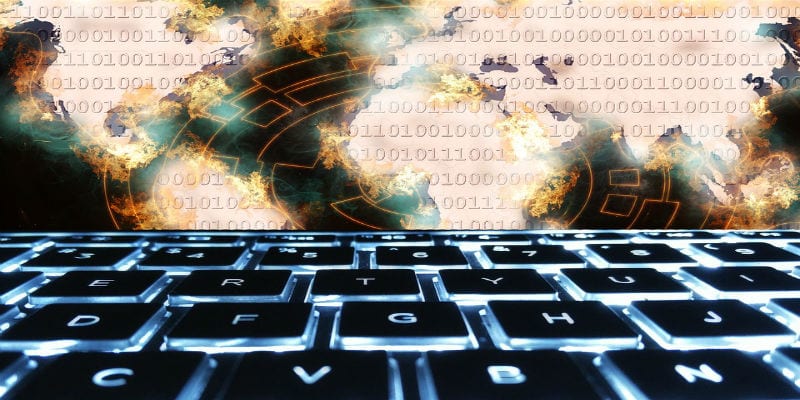 This morning, endpoint security solution provider Carbon Black released their Global Threat Report January 2019. This report, created by the Carbon Black Threat Analysis Unit (TAU), details the current state of digital threats; to do so, they draw on data from Carbon Black's enterprise customers and their incident response partners.
The Carbon Black Global Threat Report January 2019 describes the threat landscape in 2018 as bleak; hackers stole billions of personal records and data breaches hit nearly every industry on the planet. In addition, 2018 saw an increase in nation-state actors causing massive cyber disruption on enterprise networks and endpoints.
Some of the key findings from the Carbon Black Global Threat Report January 2019 include:
In 2018, hackers stole $1.8 billion in cryptocurrency-related attacks.

Approximately attempted 1 million cyberattacks occur daily.  

More than 660 attempted cyberattacks occur on enterprises with 10,000 or more endpoints.

Hackers target electronics and computer industries the most,  at 33%. Healthcare is a close second, at 24%.

Threat actors sponsored by or linked to the Chinese and Russian governments are responsible for nearly half of all incident response investigations.
What Does 2019 Hold?
The Carbon Black Global Threat Report January 2019 also makes mention of two worrying threat trends heading into the new year: lateral movement and counter incident response.
Lateral movement leverages non-malware and other fileless malware techniques to conceal their malicious actions; these attacks continue to see increased adoption as they elude legacy endpoint security threat detection and prevention capabilities by exploiting native processes.
Meanwhile Carbon Black notes Counter Incident Response, in which hackers work to undermine the investigation and remediation of their threats, occurs in half of incident response engagements. If enterprises do not adapt to these critical changes in the threat landscape, they may soon find themselves on the wrong side of a breach.
You can read more about the Carbon Black Global Threat Report January 2019 here.     

Latest posts by Ben Canner
(see all)