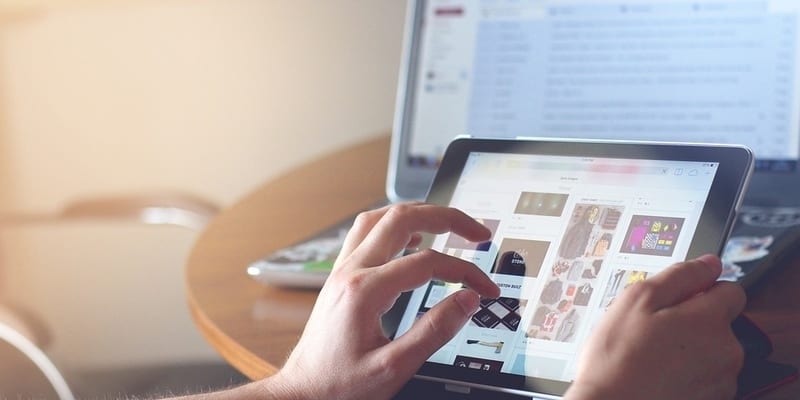 Check Point Software recently released its Mobile Security Report 2021. This report explores the threat landscape concerning business mobile devices and the trends in mobile malware, mobile vulnerabilities, and more. It also looks at how enterprises can protect themselves from mobile attacks. 
Check Point Software is an endpoint security provider. It offers multilevel security architecture and next-generation advanced threat prevention, which defends enterprises' cloud, network, and mobile device held information. Its solutions work to protect against 5th generation cyber-attacks including malware, ransomware, and other types of attacks. 
According to the Mobile Security Report 2021, 97 percent of organizations faced mobile threats from several different attack vectors. 93 percent of these attacks originated in a device network. Additionally, 46 percent of organizations had at least one employee download a malicious mobile application that threatened their organization's networks and data in 2020. Moreover, Check Point's Achilles research discovered at least 40 percent of the world's mobile devices are inherently vulnerable to cyber-attacks due to hardware issues. Also, Check Point found a 15 percent increase in banking Trojan activity, putting users' mobile banking credentials at risk. 
Neatsun Ziv, VP of Threat Prevention at Check Point Software, shared comments on the findings. "As we have seen in 2020, the mobile threat landscape has continued to expand with almost every organization now having experienced an attack. And there are more complex threats on the horizon. Cyber-criminals are continuing to evolve and adapt their techniques to exploit our growing reliance on mobiles. Enterprises need to adopt mobile security solutions which seamlessly protect devices from today's advanced cyber threats, and users should be careful to use only apps from official app stores to minimize their risk."
Learn more about Check Point Software here.  

Latest posts by Ben Canner
(see all)