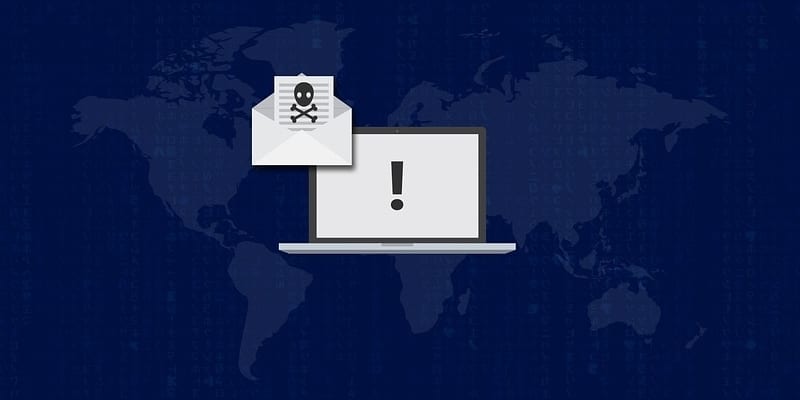 Code42 today released its 2021 Data Exposure Report on Insider Risk, Volume II. This report examines data protection policies and the rise of insider threat risks over the course of the COVID-19 pandemic. Additionally, the report airs criticisms of legacy Data Loss Prevention (DLP) and Cloud Access Security Broker (CASB) tools. 
Code42 offers businesses a SaaS-based insider risk solution. It reveals and prioritizes file exposure and exfiltration events that represent real business threats and need investigation. Moreover, it provides data exfiltration and incident response solutions. 
According to the 2021 Data Exposure Report on Insider Risk, Volume II, "Code42 worked with Ponemon Institute in October of 2020 on a survey of U.S.-based IT security leaders and business decision-makers." Based on that survey, 76 percent of businesses with a data loss prevention solution in place suffered a data breach. This actually represents an increase from 2019, when only 69 percent of enterprises made the same report. 
The reason for this increase and high percentile may stem from the fact that 58 percent use a DLP solution to mitigate insider risk, even as the network perimeter dissolves. Additionally, more than half of surveyed enterprises use DLP or CASB solutions that lack visibility into certain environments like the cloud. Moreover, 63 percent of users utilize unauthorized applications and programs to share information with colleagues. 
Mark Wojtasiak, Vice President of Portfolio Marketing at Code42, shared some thoughts in a blog post. "Given what's happened over the past 12 months, it's easy to see why Insider Risk has risen substantially. Remote and hybrid work demand technologies that make it easy to collaborate and move files across the organization. This enables an agile business model that allows the organization to respond quickly to market changes, work from anywhere, and drive innovation, but the openness also exponentially increases Insider Risk to data leak, loss, and theft." 
Learn more about Code42 here. 

Latest posts by Ben Canner
(see all)