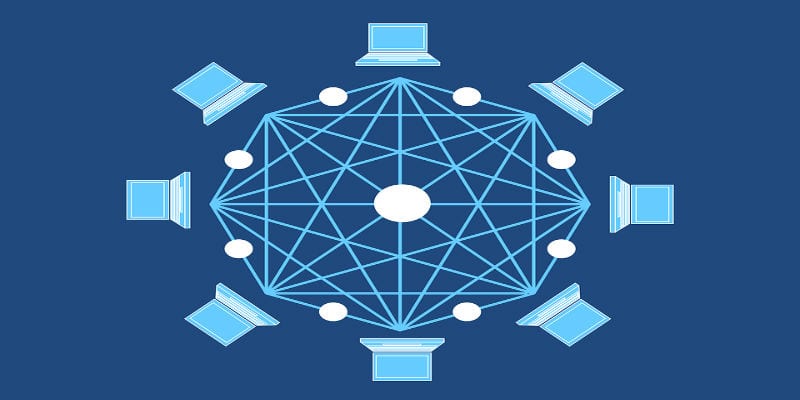 Today, threat intelligence and endpoint security solution provider Comodo Cybersecurity announced the release of their latest product update: Comodo Dome Shield Platinum. According to a press release, Comodo Dome Shield Platinum is a cloud-delivered, DNS-based Security-as-a-Service solution.
This new version extends the current Comodo Dome Shield capabilities; it is designed to protect users by blocking access to malicious websites. Websites are determined as malicious through a web filter investigating content and reputation per enterprise policy. According to the press release, "Comodo Dome Shield Platinum accommodates configurations based on internal IP addresses, subnet, IP address block and site-based web filtering, supports advanced threat policies, and provides IP-based visibility and monitoring."    
Bulut Akisik, Comodo Dome Shield Product Manager said in a statement: "These organizations consume their IT budgets attempting to regulate employee web browsing and stopping web-borne attacks, in complex multi-office network environments, for roaming users and BYOD, and for the gamut of connected devices. For these and myriad other configurations, Comodo Dome Shield Platinum offers visibility, control and protection with rapid deployment and the lowest TCO."  
Other key capabilities of Comodo Dome Shield Platinum include improved device visibility, encrypted DNS traffic, secure browsing, and multi-office protection. The update is designed to accommodate managed services providers (MSPs) in addition to enterprises of all sizes.
Web browsing security walks the thin line between two branches of cybersecurity: endpoint security and security analytics. Regardless, web browsing security has become an increasingly important aspect of cybersecurity, especially as more enterprises undertake their digital transformations.   
You can learn more about the Comodo product update here.  
Other Resources: 
You Need to Hire More Female Cybersecurity Professionals
In Focus: The Desperate Shortage of Women in Cyber Security
Gartner's 2018 Magic Quadrant for Endpoint Protection Platforms (EPP): What's Changed?
4 Tips For Endpoint Security Solutions (That Everyone Forgets)
Comparing the Top Endpoint Security Vendors — Solutions Review
Answering the Top 4 Enterprise Endpoint Security Questions
What Can We Expect for the Future of Endpoint Security?
The 25 Best Endpoint Security Platforms and Tools of 2018

Latest posts by Ben Canner
(see all)