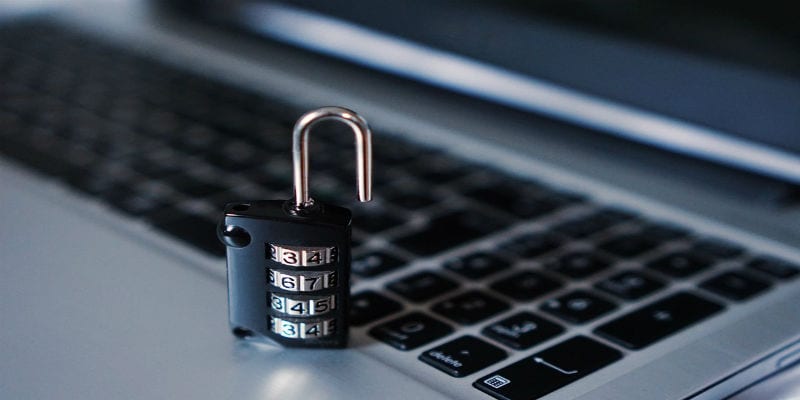 What are some critical capabilities for remote endpoint security? Enterprises must contend with unique challenges as they continue their work-from-home policies. Implementing remote endpoint security capabilities that replicate an on-premises cybersecurity platform is of the utmost importance.
In some cases, these capabilities seem obvious. Antivirus protection, while in no way possessing the same critical importance as previous generations, remains an apparent choice. So do firewalls, which help exclude dangerous traffic moving in and out of the network. 
However, critical remote endpoint security capabilities remain. If your enterprise wants to keep all of its employees and databases safe, it must embrace the following:
Critical Unexpected Capabilities in Remote Endpoint Security
Virtual Private Networks (VPNs)
A virtual private network extends on-premise cybersecurity protections to remote workers and databases. When employees and partners communicate and work on public or personal Wi-Fi connections, they put enterprise data at risk. Hackers can easily intrude on communications or intercept sensitive data as employees move them to different data locations or to others' emails. 
With a VPN, your enterprise can ensure that data remains safe even as employees continue to work remotely during the COVID crisis. 
Endpoint Detection and Response (EDR)
Deploying EDR capabilities across your entire network is a critical part of remote endpoint security. Every device needs protection against malicious activity phishing attacks, in which the transition to remote work only increased. Endpoint detection and response enables enterprises to detect threats which penetrated the endpoint digital perimeter. Then it can issue an alert to your IT security team for immediate investigation and remediation. 
Therefore, EDR can facilitate your incident response efforts even as your employees work off-site. 
Coordinated Incident Response
Remote endpoint security must involve a coordinated incident response plan. After all, endpoint security must build upon the behaviors of your users for optimal performance. While your enterprise may have an incident response plan for your on-premises security, it may not have any plans for the remote reality. 
Therefore, you need to use endpoint security to coordinate an incident response that accounts for remote workforces and remote devices connecting to the network. This can include ensuring employees understand what they need to do if they suspect a breach and how IT security teams can investigate remote devices through enhanced visibility. 
Through your endpoint security solution, you can also deploy agents to your remote workers' devices; agents allow your IT security teams to remotely determine the extent of the infection and initiate remediation.     
Threat Intelligence
Your enterprise needs both internal and external threat intelligence. External threat intelligence provides information on the tools hackers currently use and how they might try to disguise those attacks. Internal threat intelligence informs your security team on dangerous or otherwise suspicious behaviors by users or applications. 
Obviously, your enterprise needs both in order to maintain protection over your remote workforce. Additionally, your cybersecurity feed must offer you several feeds for continuous updating. 
How to Learn More
Check out the Endpoint Security Buyer's Guide for more information. We cover the top providers and the key capabilities in the field.

Latest posts by Ben Canner
(see all)