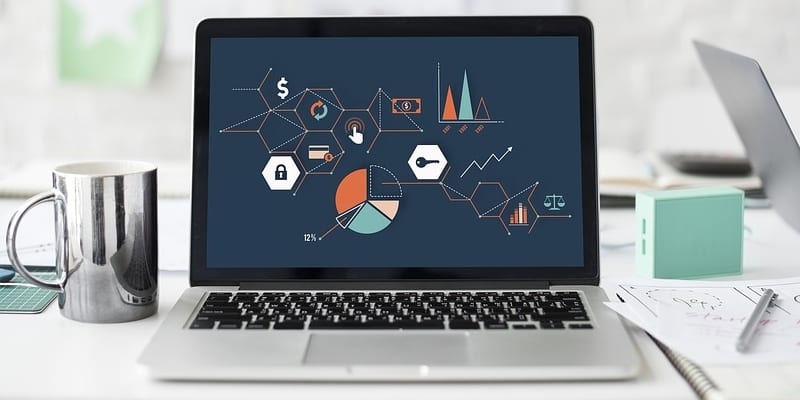 We gathered some critical enterprise endpoint security statistics for 2020 so your enterprise can prepare for new malware attacks. In fact, without taking the time to prepare for these attacks, your enterprise could suffer a devastating data breach; moreover, a single data breach could completely devastate your enterprise permanently. 
Yet according to survey research conducted by CISO MAG, nearly 15 percent of enterprises don't use endpoint security. However, at the same time, almost half of enterprise respondents agree endpoint security offers improved visibility. Additionally, over a fifth of them agree that data breaches continue to increase in volume and complexity. 
What do other critical enterprise security statistics for 2020 have to say about modern malware threats? 
Critical Enterprise Endpoint Security Statistics for 2020
According to a recent survey by SlashNext and Dark Reading—the 2019 Online Malware and Threats: a Profile of Today's Security Posture: 
66 percent of enterprises say they detect phishing attacks on their network frequently.

Meanwhile, 41 percent of enterprises report frequently detecting malware.

8 percent of respondents say their respective enterprise experience frequent compromises from business email compromise attacks. 

36 percent of businesses experience than one serious breach or compromise a year.

Simultaneously, three percent experience such a compromise

daily.
What can your enterprise do to help secure its IT environment and improve its endpoint security infrastructure? Embrace the cloud. Cloud-based capabilities, including cloud-based EDR, web gateways, and data loss prevention deploy much more effectively than on-premise solutions. 
Moreover, next-generation, cloud-based endpoint security can more optimally protect the disparate, decentralized networks of modern workforces. Remote workers, in particular, can benefit from cloud-based endpoint security, allowing your business to scale like never before. 
To learn more about next-generation Endpoint Security, be sure to check out the Solutions Review Buyer's Guide! We cover the top solution providers in detail and their key capabilities. Check it out here!

Latest posts by Ben Canner
(see all)