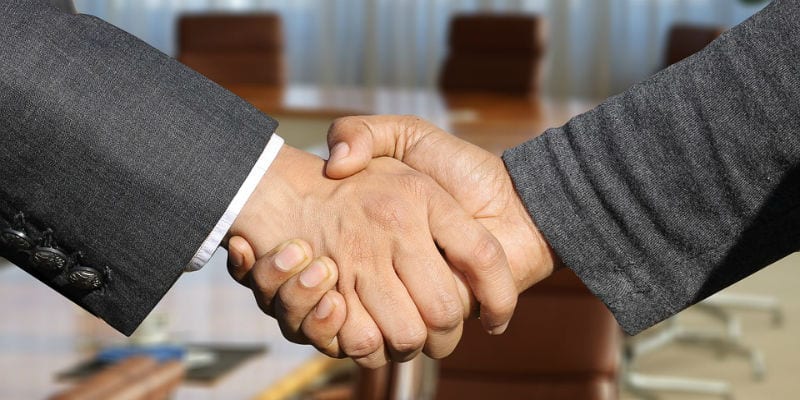 CrowdStrike recently agreed on a plan to acquire Preempt Security for $96 million. The amount paid may be subject to change. Crowdstrike expects the deal to close in the third quarter of its fiscal year, subject to closing conditions. 
Our
Buyer's Guide for Endpoint Security
helps you evaluate the best solution for your use case and features profiles of the leading providers, as well as a category overview of the marketplace. We feature a Bottom Line analysis of each vendor. We also provide top-notch Best Practices on endpoint security and cybersecurity for IT decision-makers as well as relevant news on breaches and more.
Crowdstrike offers cloud-delivered endpoint and workload protection platforms. It leverages to help defend businesses against cyberattacks on endpoints and expand visibility. Meanwhile, Preempt serves as a provider of Zero Trust and conditional access technology for real-time access control and threat prevention. 
Currently, CrowdStrike plans to integrate Preempt's platform into its own Falcon endpoint protection platform. According to its press release, CrowdStrike plans to offer customers Zero Trust security capabilities and strengthen the CrowdStrike Falcon platform with conditional access technology. According to researchers, Zero Trust continues to grow as hybrid work environments and a focus on digital transformation proliferate across businesses.  
George Kurtz, co-founder and chief executive officer of CrowdStrike, offered comments with the announcement. "Hybrid work environments will become the norm for many organizations which means that Zero Trust security with an identity-centric approach and detecting threats in real-time are critical for business continuity. With the addition of Preempt Security's capabilities, the CrowdStrike Falcon platform will provide enhanced protection against identity-based attacks and insider threats."
"Combining Preempt's technology with the CrowdStrike Falcon platform will help customers achieve end-to-end visibility and enforcement through identity, behavior, and risk-based decisions to stop attacks in real-time."
Learn more about CrowdStrike here. Learn more about Preempt Security here. 

Latest posts by Ben Canner
(see all)