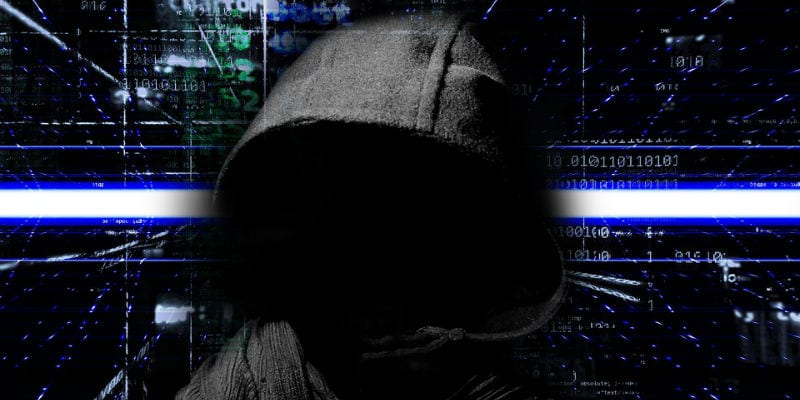 CrowdStrike recently released the 2021 Threat Hunting Report, the annual report from threat hunting team Falcon OverWatch.
This report provides a summary of the team's threat hunting insights from July 2020 through June 2021. It reviews intrusion trends, provides insights into current adversary tactics, and delivers highlights of notable intrusions identified by expert OverWatch threat hunters. 
Crowdstrike offers cloud-delivered endpoint and workload protection platforms. It leverages to help defend businesses against cyber-attacks on endpoints and expand visibility. Additionally, Its single lightweight-agent architecture leverages artificial intelligence (AI) and offers real-time protection and visibility across the enterprise.
According to the 2021 Threat Hunting Report by the Falcon Overwatch Team,  enterprises suffered from a 60 percent increase in interactive intrusion activity in the past year. Worse, a growing number of these intrusions did not rely on malware. In the past three months, 68 percent of the detected cyber-attacks were malware-free. Instead, hackers use tailor-made technologies to evade specific and autonomous systems. 75 percent of intrusions are made up of eCrime. The Overwatch Team also found a 100 percent increase in cryptojacking attacks. 
Param Singh, Vice President of Falcon OverWatch at CrowdStrike, gave a statement with the release of the 2021 Threat Hunting Report. "In order to thwart modern adversaries' stealthy and unabashed tactics and techniques, it's imperative that organizations incorporate both expert threat hunting and threat intelligence into their security stacks, layer machine-learning enabled endpoint detection and response (EDR) into their networks and have comprehensive visibility into endpoints to ultimately stop adversaries in their tracks." 
Learn more about CrowdStrike here. 

Latest posts by Ben Canner
(see all)