Cybrary Reveals Extent of Cybersecurity Skills Gap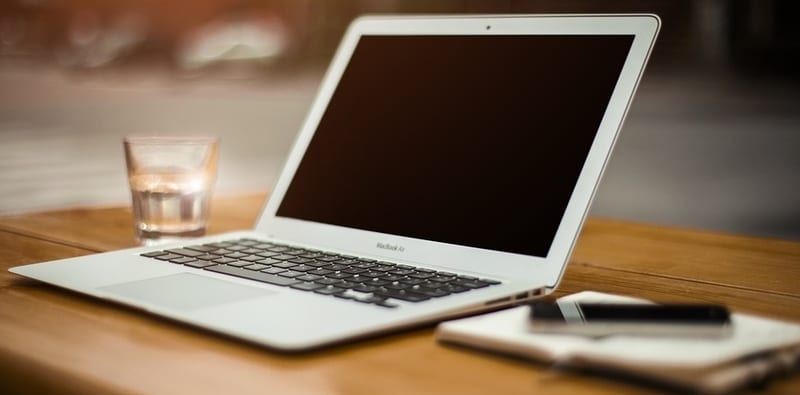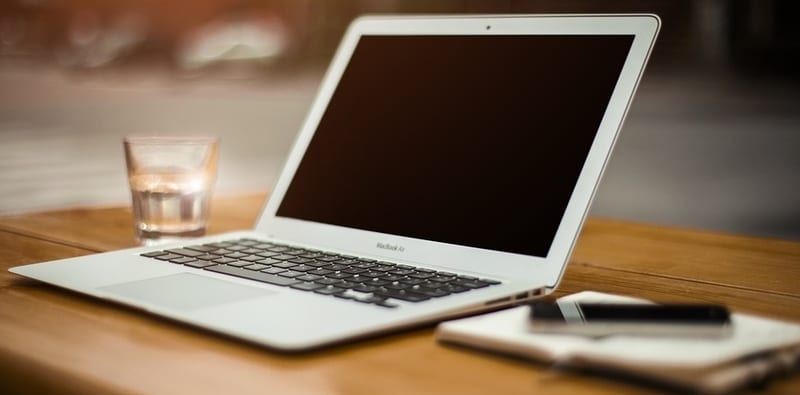 Cybrary recently released the findings from the "Cybrary Skills Gap Research Survey and Report." The report dives into the current challenges, perceptions, and impacts of the cybersecurity skills gap faced by IT and security teams worldwide. Also, it probed into skills development both enterprise-sponsored and personal. 
Our
Buyer's Guide for Endpoint Security
helps you evaluate the best solution for your use case and features profiles of the leading providers, as well as a category overview of the marketplace.
Cybrary is an online cybersecurity career development platform. It allows access to the collective knowledge of the industry experts and leading InfoSec organizations to equip IT and security professionals with both the knowledge and skills to achieve career goals. Additionally, Cybrary provides training and career development materials and enables students to connect with each other, instructors, and mentors.
According to the Cybrary Skills Gap Research Survey and Report, nearly 3 out of 4 security professionals agree that skill gaps exist on their teams. Moreover, 65 percent of managers agreed that skills gaps have a negative impact on their team's effectiveness. Worse, enterprises rarely seem to consider the cybersecurity skills gaps in their hiring practices. 46 percent of organizations don't confirm new hire skills for specific roles. 40 percent rarely or never assess the skills of newly onboarded team members.
Ryan Corey, CEO of Cybrary, gave a statement with the results on the cybersecurity skills gap. "Year after year, we see the cyber skills gap hindering the performance and productivity of IT and security teams, and this survey confirms that organizations still have a lot of work to do to provide their staff with the right training, guidance, and support they need."
"Despite industry-wide recognition around this growing skills gap, there has been little movement in bridging this gap. To make progress, organizations must empower and support IT and security teams by giving them the time and resources they need to grow their skill sets within their current role."
Learn more about Cybrary here.