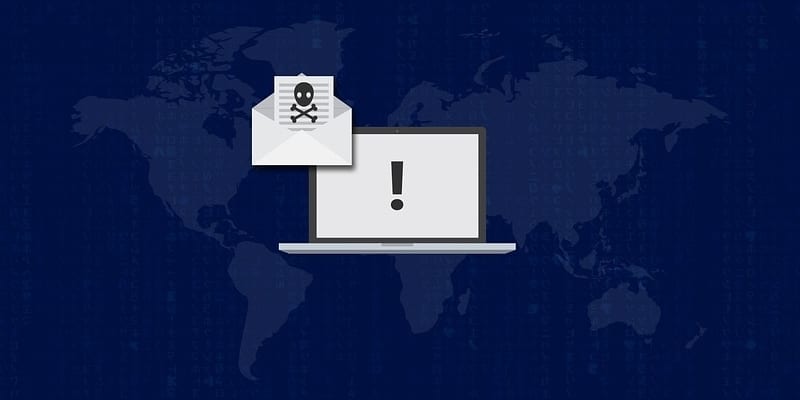 Today, autonomous breach protection provider Cynet announced the State of Breach Protection 2020 Report. This report, based on a December 2019 poll of 1,536 cybersecurity professionals, explores the top cyber risks. Additionally, it analyzes the products professionals currently use and the role of security services in the security stack.
Among its findings, Cynet discovered over 25 percent of security alerts are left unattended on a daily basis. In fact, organizations that deploy security-alerting solutions face significant challenges. As much as 77 percent of organizations state that 20 percent-60 percent of alerts are left unattended due to the capacity limits of their security team.
In the State of Breach Protection 2020 Report, Cynet uncovered other serious challenges to enterprise cybersecurity. These include: 
Security professionals note that a lack of cybersecurity platform consolidation inhibits protection. In fact, only 11 percent of the surveyed professionals rated their consolidation in their organization as high. 

Additionally, maintaining a multi-product security stack poses the main obstacle in reaching the desired protection level. It also creates an argument to avoid purchasing new security products.

78 percent stated that the management, maintenance, and operational overhead of security products form the root of the consolidation problem. 

Moreover, deployment continues to hinder endpoint protection efforts. Only a small percentage of businesses deploy endpoint detection and response (EDR) on over 85 percent of their endpoints. Yet EDR is necessary to repelling advanced attacks.
Eyal Gruner, Founder and CEO of Cynet gave a statement with the release of the State of Breach Protection 2020 Report. "The underlying theme of this report is the issue of cyber technology consolidation. While lack of consolidation is a dominant practice, most organizations view it as a core problem that must be solved." 
How to Learn More
You can learn more about the Cynet State of Breach Protection 2020 report here. Also, you can download the Solutions Review Endpoint Security Buyer's Guide here.  

Latest posts by Ben Canner
(see all)