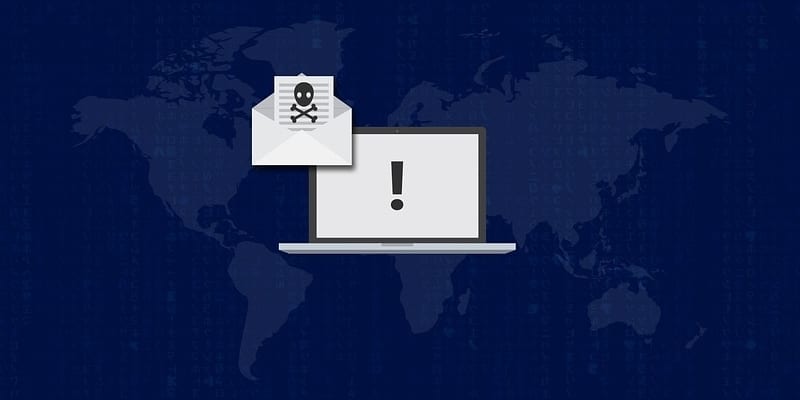 Deep Instinct recently released its 2021 Mid-Year Threat Landscape Report. As the name suggests, this report details Deep Instinct's research into the threat landscape from January to June of this year. 
Deep Instinct positions itself as a deep learning cybersecurity company, modeling its solution on human learning and neural networks. It builds its offerings on a purpose-built deep learning framework. Its artificial deep neural network brain learns to prevent malware, known and new, first-seen malware, zero-days, ransomware, and APT (advanced persistent threat) attacks. According to Ponemon Institute's State of Endpoint Security Risk Report, 80 percent of successful breaches leverage zero-day attacks.
According to 2021 Mid-Year Threat Landscape Report, ransomware attacks on businesses rose 800 percent since 2019. In fact, in the first half of this year, ransomware increased 244 percent compared to 2020. The report also details the top ransomware campaigns and projects that hackers will continue to exploit on the ongoing COVID-19 pandemic. 
Additionally, Deep Instinct notes the rise of the two-part extortion play rapidly becoming popular with ransomware attacks; instead of just encrypting the data and demanding payment, hackers will now seek out sensitive documents and threaten to make them public if they aren't paid on top of the typical ransomware payment. This represents a distressing warning to organizations. 
"Sophisticated attackers are evolving their methods to trick basic AI solutions and mislead Machine Learning algorithms. Deep Instinct's advanced AI with deep learning is the most advanced solution to protect businesses from these anti adversarial attacks," said Guy Caspi, Deep Instinct CEO. 
Learn more about Deep Instinct here. 

Latest posts by Ben Canner
(see all)