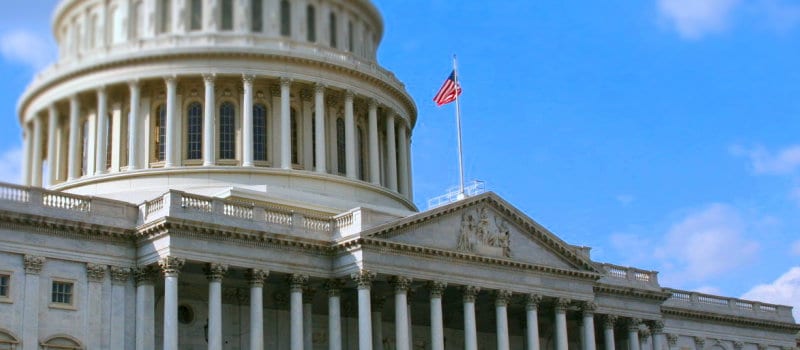 Does the U.S. state location of your business determine your cyber risk? In fact, it could! 
Comparitech, drawing from the Privacy Rights Clearinghouse and Identity Theft Resource Center, looked at the cybersecurity risk of U.S. states. In fact, they collated all of the reported data breaches in each state since 2008. Therefore, it discovered the U.S. states with the most data breaches and most records lost. 
Our
Endpoint Security Buyer's Guide
helps you evaluate the best solution for your use case and features profiles of the leading solution providers and their key capabilities.
U.S. State and Cybersecurity Risk
Perhaps unsurprisingly, California suffers the most data breaches of any U.S. state. After all, California is a major technology and commercial hub. Additionally, it is the most populous U.S. state. 
Thus it suffered at least 1,493 breaches since 2008, exposing over 5 billion records; this proves drastically more than any other state. In second place, fellow tech hub New York suffered a comparatively small 729 breaches, exposing 293 million records. 
Texas—the second most populous U.S. state—also made the list for top cybersecurity risk. Also, Florida, Georgia, Oregon, and Maryland appeared in the states presenting the most digital danger. 
Meanwhile, South Dakota, North Dakota, Wyoming, West Virginia, and Hawaii all suffered the fewest data breaches of any state. None of them suffered more than 30 data breaches apiece in the past decade.
However, the article states it can't include unreported data breaches, implying the numbers may not reflect a much more perilous reality. 
How Endpoint Security Can Even the Odds
Even a minor data breach can severely damage your enterprise's long term reputation and customer engagement. So what can you take away from this news to improve your enterprise's cybersecurity and prevent a breach? 
First, the relationship between U.S. state and cybersecurity risk demonstrates a classic statistics rule: correlation doesn't equal causation. While some states do appear to have more cybersecurity risk than others, the risk actually appears tied to commercial viability and population. A cybersecurity threat could still strike your business regardless of your location. 
Therefore, your business needs a strong endpoint security solution. A digital perimeter not only keep threats like ransomware out, but it also regulates and monitors data traffic via port control and application control. Furthermore, endpoint security helps notoriously porous cloud environments. 
You can learn more about it in our 2019 Endpoint Security Buyer's Guide.

Latest posts by Ben Canner
(see all)