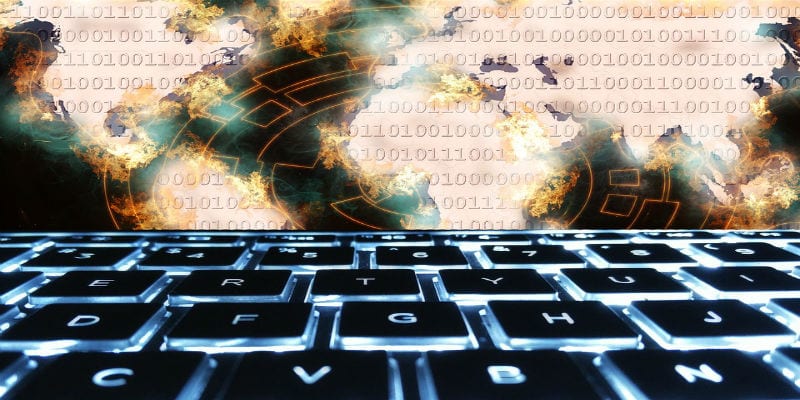 Enterprises face numerous threats over the course of their business processes and on their endpoints; in fact, they face a 400 percent increase of phishing URLs according to the 2019 Webroot Threat Report Mid-Year Update. 
Webroot, an endpoint security provider, also found several major trends in enterprise-targeting malware in their report. For example, they uncovered a shift in malware to reconnaissance; hackers seek to learn more about their targets before deploying a carefully tailored malware. For example, an endpoint connected to a critical business infrastructure looks primed for a ransomware attack. 
Our
Endpoint Security Buyer's Guide
helps you evaluate the best solution for your use case and features profiles of the leading solution providers and their key capabilities.
Also, Webroot found that threats prove more or less impossible to detect with signature-based technologies due to their polymorphic nature. Indeed, 95 percent of all malware is unique to a single PC; this is only slightly higher than in 2018.
In addition, the 2019 Webroot Threat Report Mid-Year Update found an uptick in malware targeting older operating systems. In fact, attacks targeting Windows 7 operating systems rose 71 percent. 
URLs, Phishing, and the 2019 Webroot Threat Report
One of the most important lessons from the 2019 Webroot Threat Report Mid-Year Update concerns trusted domains. Unfortunately, even trusted domains do not guarantee your safety: Webroot found one in four malicious URLs hosted on a trusted domain. Moreover, one in fifty URLs have malicious motives or programming.  
Meanwhile, nearly one-third of phishing sites use HTTPs. In the first half of 2019, Webroot detected over 1.5 million unique phishing websites through their end-users' browsing. Proactively, Webroot detected 3.4 million phishing URLs through web crawling. 
Web security matters to endpoint security, as phishing attacks can directly target endpoints and use them as stepping stones.    
You can read the full Webroot 2019 Threat Report Mid-Year Update: September 2019 here. Also, you can learn more about Endpoint Security in our 2019 Buyer's Guide. We explore the top solution providers and their key capabilities. We even provide a Bottom Line Analysis for each.

Latest posts by Ben Canner
(see all)