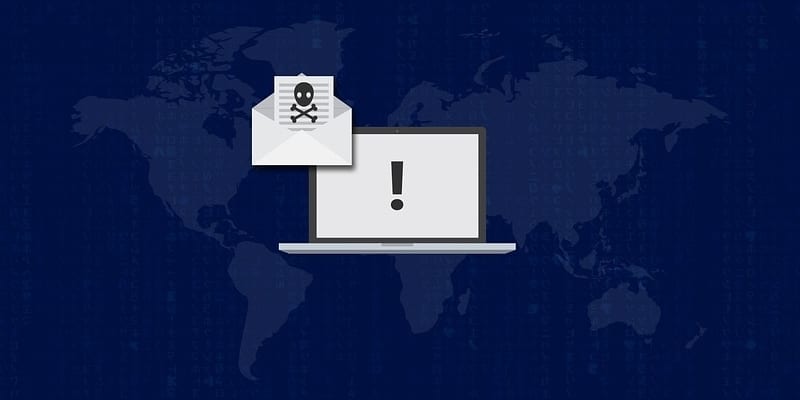 Today, endpoint security solution provider Trend Micro released their 2018 Trend Micro Cloud App Security Report. Trend Micro drew from the data collected by their Cloud App Security solution to formulate their findings; among these findings, Trend Micro discovered enterprises faced over 8 million high-risk email threats in 2018 alone—a significant increase over 2017.
Other key findings from the 2018 Trend Micro Cloud App Security Report include:   
Email remains the most popular infection vector for enterprises

Trend Micro blocked 41 billion email threats in 2018, which in fact undersells the prevalence and seriousness of email threats.

12% of high-risk email threats promulgated malware of different families and targets (IoT, apps, vulnerabilities).

Phishing attacks constitute 87% of high-risk email threats in 2018.

Business email compromise (BEC) attacks caused $12.5 billion in global losses as of 2018.

BEC losses increased by 134% since 2017.

The average BEC attack caused $159,000 in losses.

Fileless malware continues to evolve to exploit rarely used programs and native processes including .ARJ and .IGY file formats.
The Trend Micro Cloud App Security Report in Context
A focus on email security in endpoint protection platform discourse corresponds to the focus on password security in identity and access management discussions; your users and even your privileged users interact with your enterprise's digital perimeter most regularly through emails.
Your endpoint security solution should incorporate ready email security capabilities, EDR threat detection, and a next-generation firewall to block as many fraudulent or malicious emails as possible before they reach your employee's inboxes.
Further, you must remember your employees constitute a crucial part of your digital perimeter; they require continual cybersecurity training to supplement your endpoint security solution. Additionally, they should receive regular training in a clear incident response plan for events when they suspect an email security compromise.
In conclusion, you can read more about the 2018 Trend Micro Cloud App Security Report here.

Latest posts by Ben Canner
(see all)