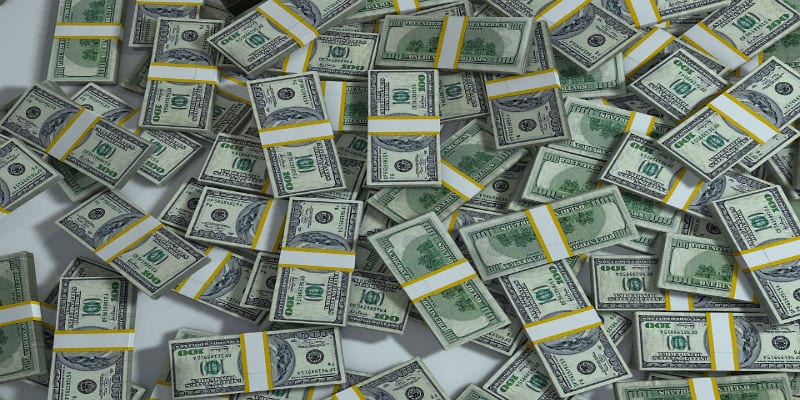 This morning, endpoint protection platform (EPP) providers CrowdStrike and Cylance announced major funding achievements. The simultaneous announcements underline the competitiveness between these cybersecurity firms in particular.     
Cylance, which focuses on artificial intelligence and machine learning in its solutions, announced that it raised $120 million in a series E funding round. The funding was led by Blackstone Tactical Opportunities and included other unnamed investors. Cylance announced that it plans to use its funding to expand its product range and global reach. Previous funding efforts netted Cylance $177 million, including $100 million in a Series D round.  
Meanwhile, CrowdStrike—who focuses on edge devices and who discovered the Russian Hackers inside the Democratic National Committee's servers in 2016—had its own successful Series E funding round; they raised $200 million. The funding round brought in new financiers such as General Atlantic, Accel, and IVP, and drew back previous investors March Capital and CapitalG. Thanks to this new round of funding, CrowdStrike reached a $3 billion valuation. CrowdStrike plans to use their funding to expand their operations and technological development, according to a blog post.       
The founders of CrowdStrike and Cylance, George Kurtz and Stuart McClure, respectively, were both ex-McAfee employees who previously co-founded a cybersecurity company they sold in 2004 for $86 million. The two are now considered fierce rivals in the EPP marketspace—a marketplace that is, according to Gartner, mature while still adapting to new threats. Both CrowdStrike and Cylance were featured in the 2018 Gartner EPP Magic Quadrant—both were listed as "Visionaries."  
As to why these endpoint protection platforms have attracted such huge investments, perhaps Kurtz said it best: "Every industry today in 2018 is concerned about security. It has moved from a discussion about stopping people stealing intellectual property to a business resilience discussion at the board level." He also mentioned the increasingly complex security environment as global nation state threat actors initiative bolder and more widespread hacks.
Other Resources: 
CrowdStrike Offers $1 Million Security Breach Warranty: What Does It Mean?
Comparing the Top Endpoint Security Vendors — Solutions Review
2018 Gartner EPP Magic Quadrant: What's In a Vision(ary)?
Gartner's 2018 Magic Quadrant for Endpoint Protection Platforms (EPP): What's Changed?

Latest posts by Ben Canner
(see all)