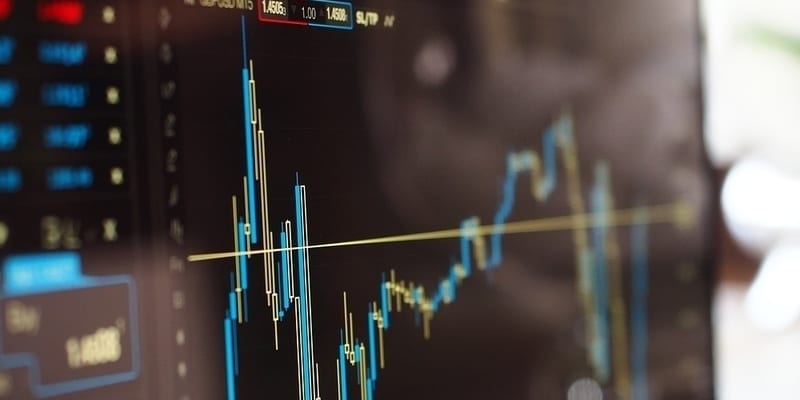 Why does financial endpoint security matter? How can businesses in financial verticals benefit from endpoint protection platforms and their capabilities? What capabilities, in particular, can help secure these digital perimeters? 
Financial organizations face three distinct challenges distinct from other verticals in the digital marketplace. First, financial enterprises face more attacks from cyber criminals than any other industry. This shouldn't surprise. According to security experts, 71 percent of all cyberattacks have financial gain as their prime motivation. Obviously, hackers will follow the money to the businesses which handle finances and sensitive data most directly. 
Second, financial enterprises face considerably higher stakes compliance requirements. The failure of a financial endpoint security solution doesn't just end with the direct costs of a data breach. Instead, the business faces fines, legal fees, and lost business that comes with failing to comply. 
Finally, financial endpoint security must stand up to frequent, sophisticated, and persistent attacks. These can include malware, ransomware, social engineering and phishing attacks, fileless malware, rootkits, and injection attacks.
With 70 percent of attacks beginning with the endpoint, financial security can't afford to ignore endpoint security. In fact, financial verticals need to deal with hundreds if not thousands of unique connecting devices including laptops, desktops, mobile desktops, point-of sale-devices, and the IoT. 
Without the visibility provided by cybersecurity, any one of these devices could end up providing an entryway for hackers. Endpoints offer the low-hanging fruit for external threat actors. 
Here's what financial businesses need to know. 
Financial Endpoint Security: Why It Matters
Malware Protection (And Far Beyond)
Of course, many IT decision-makers view endpoint security through the lens of antivirus software. In the earliest days of cybersecurity, signature-based detection offered sufficient protection against hackers. However, enterprises—including those in finances—must contend with the evolution of malware threats. 
This includes signature-less malware; this malware does not have a recognized signature, which can evade traditional malware detection, or doesn't have any signature. Additionally, financial businesses need to contend with the rise of fileless malware; these threats do not behave like other malicious programs but can instead exploit native processes to conceal their activities. 
Meanwhile, zero-day attacks and ransomware are both on the rise. The latter especially can sabotage financial workflows, inflicting costly downtime and further damaging business reputations in the wake of an attack.
Thus, your financial endpoint security needs to incorporate next-generation antivirus (NGAV) software to repel signatureless and fileless malware. However, the solution needs to go beyond that. It needs to incorporate capabilities such as port control and device control to ensure infected devices can't infect the entire network. 
Further, strong endpoint security also provides sandboxing. This critical capability can help your IT security team observe how a suspicious program behaves in an isolated replica of the IT environment. If it proves malicious, your team can remediate it without damage. If not, you can release it to the real network without worry. 
Catching Breaches Before and After
Endpoint security ideally works to prevent breaches from happening by fortifying the digital perimeter. However, this task can often prove easier said than done. The digital perimeter continues to expand with cloud migration and bring-your-own-devices cultures; the combination of the two makes maintaining visibility over all endpoints and users, allowing hackers their opportunity. 
This isn't an idle problem. Around one-fifth of organizations remain unaware they suffered a data breach—which makes the eventual discovery much worse. 
Financial businesses need a complete understanding of the malware threatening their networks. This means not only what effects certain attacks can inflict, but who created the attacks and how they operate. 
Thankfully next-gen endpoint security solutions offer threat intelligence feeds to help your IT security team understand incoming threats in detail. Additionally, it can help your solution stay up-to-date with the latest evolutions of recurring threats like ransomware, ensuring your cybersecurity doesn't stagnate. 
Meanwhile, next-gen endpoint security also provides endpoint detection and response (EDR). This vital capability helps detects malware and dwelling threats that evaded the digital perimeter. Once discovering a potential threat, it alerts your IT security team for prompt investigation and remediation. 
How to Learn More About Financial Endpoint Security
We cover this and other use-cases in our Endpoint Security Buyer's Guide. We cover the top solution providers and their key capabilities in detail.

Latest posts by Ben Canner
(see all)