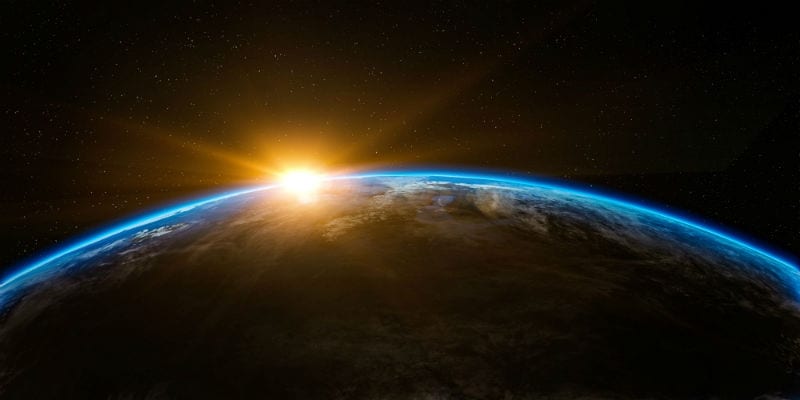 Disclaimer: The opinions described in this article belong to the researchers and editors of The Forrester Wave: Zero Trust eXtended Ecosystem Platform Providers, Q3 2020. Solutions Review does not expressly condone any individual solution or solution provider.
Recently, Cambridge MA-based analyst house Forrester Research released the latest iteration of its flagship Forrester Wave report; this report is entitled "The Forrester Wave: Zero Trust eXtended Ecosystem Platform Providers, Q3 2020."
Researchers Chase Cunningham, Joseph Blankenship, Alexis Bouffard, and Peggy Dostie created a 19-criterion report analyzing the market. Through these criteria, they identify the 15 most significant vendors.  
These vendors include Akamai Technologies, Appgate, BlackBerry, Cisco, Forcepoint, Google, Guardicore, Illumio, Ionic Security, Microsoft, MobileIron, Okta, Palo Alto Networks, Proofpoint, and Unisys. 
The Wave Report describes Forrester's findings concerning how each provider meets its researchers' evaluation criteria. Thus, with this information, Forrester's researchers place each vendor on their Wave; the graph, in turn, positions each vendor as a Leader, Strong Performer, Contender, or Challenger in relation to one another.
The editors of Solutions Review read the full report. Here's what we found.
Our
Buyer's Guide for Endpoint Security
helps you evaluate the best solution for your use case and features profiles of the leading providers, as well as a category overview of the marketplace. We feature a Bottom Line analysis of each vendor.
Key Capabilities in Zero Trust eXtended Ecosystem Platform Providers, Q3 2020 
First, Forrester's researchers determined that Zero Trust Security requires a platform rather than a portfolio approach. Additionally, "secure remote workforce, Zero Trust mission completion, and easy-to-use technology position" all factor in the success of Zero Trust Security. Also, researchers note the importance of user experience, increased user security acceptance in adoption, and analytics driving outcomes. 
Moreover, Zero Trust eXtended Ecosystem Platform Providers in Q3 2020 shouldn't require a rip and replace approach to existing hardware and software. 
6 Leaders in the Forrester Wave
Over a third of the vendors in the Forrester Wave report receive the title of Leader: Illumio, Cisco, Appgate, Akamai Technologies, MobileIron, and Palo Alto Networks. Meanwhile, seven vendors place in the Strong Performers: Guardicore, Unisys, Okta, Microsoft, Google, BlackBerry, and ForcePoint. Finally, the Contenders are Ionic Security and Proofpoint, as no vendors are named as Challengers. 
Illumio garners praise for its intelligent platform and partnership with CrowdStrike. Cisco receives attention for its capabilities it gained through its acquisition of Duo Security. Appgate's use of SDP as the engine of its Zero Trust earns it the title of Leader. Further, Akamai Technologies receives commendation for its DDoS security. Fittingly, MobileIron earns its own place through its mobile security. Finally, Palo Alto Networks offers a robust portfolio and toolkit. 
You can download the full Forrester Wave: Zero Trust eXtended Ecosystem Platform Providers, Q3 2020 here. 

Latest posts by Ben Canner
(see all)