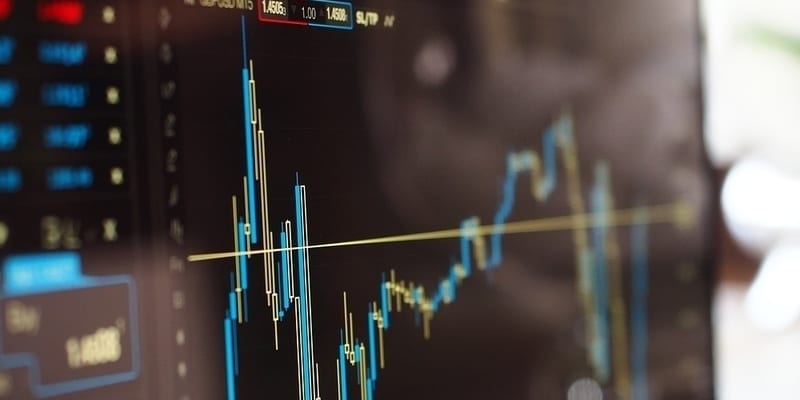 Disclaimer: The opinions described in this article belong to the researchers and editors of The Forrester Wave: DDoS Mitigation Solutions, Q1 2021. Solutions Review does not expressly condone any individual solution or solution provider.
Recently, Cambridge MA-based analyst house Forrester Research released the latest iteration of its flagship Forrester Wave report; this report is entitled "The Forrester Wave: DDoS Mitigation Solutions, Q1 2021."
Researchers David Holmes, Joseph Blankenship, Alexis Bouffard, and Peggy Dostie created a 28-criterion report analyzing the market. Through these criteria, they identify the 11 most significant vendors. These vendors include A10 Networks, Akamai Technologies, Alibaba Cloud, Amazon Web Services, Cloudflare, Google, Imperva, Lumen, Microsoft, Neustar, and Radware. 
The Wave Report describes Forrester's findings concerning how each provider meets its researchers' evaluation criteria. Thus, with this information, Forrester's researchers place each vendor on their Wave; the graph, in turn, positions each vendor as a Leader, Strong Performer, Contender, or Challenger in relation to one another.
The editors of Solutions Review read the full report. Here's what we found.
The
Solutions Review Buyer's Guide for Endpoint Security
helps you evaluate the best solution for your use case and features profiles of the leading providers, as well as a category overview of the marketplace. We also analyze the market for updates on a rolling, highly researched basis.
Key Capabilities in DDoS Mitigation Solutions
In the report, Forrester focuses on the different kinds of protection embodied in DDoS mitigation solutions. These include cloud asset protection and defense against layer 7 attacks since firewalls can't properly defend against the latter. Additionally, the researchers emphasize the importance of response automation; extending automation beyond detection.  
4 Leaders in the Report
Of the 11 vendors appearing in the report, four achieve the title of Leader: Cloudflare, Radware, Akamai Technologies, and Imperva. Amazon Web Services and A10 Networks are both Strong Performers. Alibaba Cloud, Neustar, Microsoft, Lumen, and Google are all Contenders. Cloudflare receives praise for its global network and its edge protection. Meanwhile, Radware receives attention for its in-depth knowledge and Akamai Technologies for its premium services. Finally, Imperva garners praise for its application security suite. 
Read The Forrester Wave: DDoS Mitigation Solutions, Q1 2021 in full here. 

Latest posts by Ben Canner
(see all)