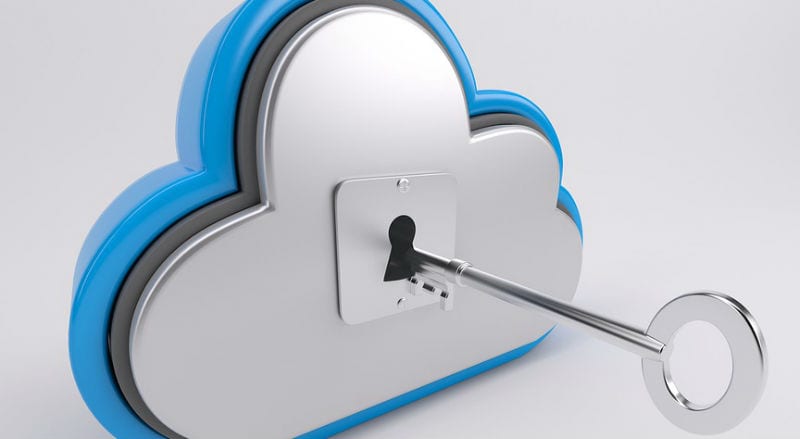 Today, prominent endpoint security provider FireEye announced its acquisition of Cloudvisory. According to a press release by FireEye, it plans on integrating Cloudvisory into its FireEye Helix solution. In fact, the press release specifically cites Cloudvisory's cloud workload security capabilities. 
As a vendor, Cloudvisory provides visibility, compliance, and security policy governance solutions for multi-cloud and data center assets. Additionally, it offers a centralized security management solution for audit, compliance, micro-segmentation, and enforcement through cloud-native controls. Cloudvisory first began operations in 2013 and works across AWS, Azure, and Google Cloud.  
As of the time of writing, FireEye has not revealed the financial details of the acquisition. 
What the Acquisition of Cloudvisory Means For Endpoint Security
Grady Summers, Executive Vice President of Products and Customer Success at FireEye, gave a statement. "[Enterprises] need consistent visibility across their public and hybrid cloud environments, as well as containerized workloads…Security is top of mind for almost all organizations as they migrate critical workloads to the cloud."
Indeed, endpoint security solutions providers seek ways to address the wave of business cloud migration. Cloud environments provide opportunities for improved communication and collaboration; however, they pose significant security risks, including fragmentation and dissolution of the digital perimeter. Yet at the same time, endpoints still offer a tantalizing stepping stone for hackers trying to access enterprise networks.   
Therefore, endpoint security providers now offer new solutions and capabilities which can help manage a more decentralized IT infrastructure. These include application control, which monitors and manages the movements and access of applications on devices, and EDR, which monitors for threats that already penetrated the perimeter.        
You can learn more about the FireEye acquisition of Cloudvisory here. Also, you can learn more about the endpoint security market in our Buyer's Guide. We cover the top solution providers and their key security capabilities in detail.

Latest posts by Ben Canner
(see all)