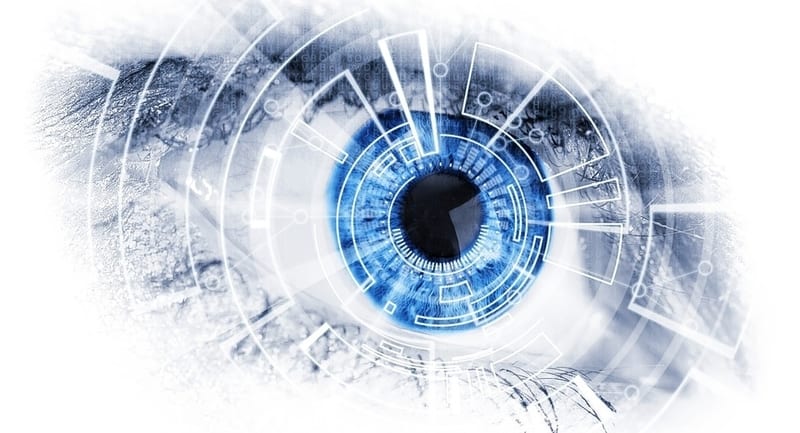 With the coronavirus outbreak continuing to ravage businesses of all sizes, many enterprises still neglect their cybersecurity; even as companies utilize remote-workforce technologies to combat the spread of the infection, they don't protect those communications. Thus we should discuss the unexpected benefits of endpoint security for businesses. 
Of course, endpoint security solutions offer businesses plenty of tangible and recognized benefits as well. These include next-generation antivirus protection, Data Loss Prevention (DLP), application controls, and more. However, the unexpected benefits of endpoint security for businesses matter when making key decisions about your IT environment.
Here's what you need to know. 
Unexpected Benefits of Endpoint Security for Businesses
1. Increased Patch Management 
Patches matter. Each endpoint patch contains critical security information that can help mitigate or prevent cyber-attacks. In fact, hackers exploit unpatched endpoints as stepping stones to their prime targets. According to research from the Ponemon Institute, the average endpoint is three months behind on updates. Moreover, it takes a typical enterprise 97 days to test and deploy patches to each endpoint. 
One of the unexpected benefits of endpoint security is that they can help your IT security team find unpatched devices; the extended visibility can help you troubleshoot potential vulnerabilities before hackers exploit them. Further, it facilitates patching those devices in ways that don't disrupt typical workflows for employees. 
2. Increased Visibility
One of the most persistent problems in cybersecurity begins with a lack of visibility. Businesses continue to struggle in creating genuine insights into their environments. Without true visibility, cybersecurity professionals can't find the attack surfaces which hackers plan to target. After all, hackers prefer targeting the isolated, the vulnerable, and the neglected endpoints. 
Among the unexpected benefits of endpoint security for business, increased visibility stands prominently. Next-generation solutions can help your IT security find all of the devices connecting to the network, including mobile devices; mobile devices matter especially as enterprises consider whether to keep remote work a norm. Therefore, endpoint security helps uncover any potential gaps and perform regular checkups on potential weak spots in your attack surfaces. 
3. Streamlined Cybersecurity
Studies indicate that complex and layered endpoint protection actually increases, rather than decreases, the risks of a breach. This actually makes sense when considered objectively. After all, overloading every endpoint with multiple agents causes integration issues that create security vulnerabilities. Instead, the fewer, more comprehensive agents you can install, the better. Thankfully, next-generation endpoint security solutions provide more comprehensive capabilities that can help enterprises streamline their cybersecurity solutions.  
4. Loss Reduction
Granted, these unexpected benefits of endpoint security for businesses come from the fact that most employees remain at home during the coronavirus. However, eventually, life will return to something like normal; when that occurs, your enterprise needs to consider how you can prevent losses, both physical and digital. 
On the digital side, next-generation endpoint security provides DLP, a critical capability in modern times. In fact, it matters now more than ever with so many employees working remotely. DLP prevents data from leaving approved endpoints or database locations; additionally, it prevents sensitive data from being uploaded to public cloud databases. Given how many breaches begin with misconfigured cloud databases, this capability can certainly help. 
On the physical side, you need to consider what happens if an employee loses an endpoint containing vital data. Next-generation solutions can help remote-wipe or otherwise track missing endpoints, allowing your team to safeguard the data even if the device falls into the wrong hands.      
How to Learn More
You can learn more about the unexpected benefits of endpoint security in our Buyer's Guide. In it, we discuss the top solution providers and their key capabilities. Also, be sure to check out Solutions Review for more endpoint security best practices. 

Latest posts by Ben Canner
(see all)