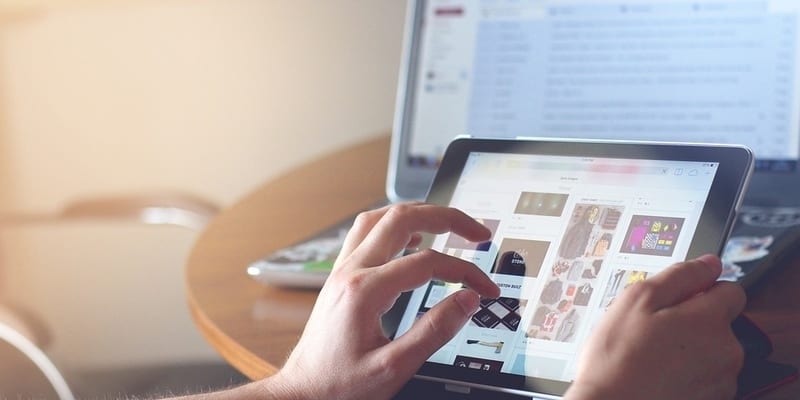 How can you tell if your endpoint security is outdated? 
What is the biggest cyber-threat to your enterprise? Obviously, hackers take the top spot. After all, hackers work tirelessly to penetrate your digital perimeter, disrupt your operations, and more. However, the second most cyber-threat actually stems from within, and it often isn't insider threats. 
Instead, it comes from your own software and cybersecurity solutions. We speak constantly of the perils that stem from unpatched endpoint security solutions; granted, that still matters since patches contain critical threat intelligence necessary for repelling attacks. 
Yet no amount of patching can fix an endpoint security solution that becomes outdated. If your solution ends up outdated, hackers could essentially walk into your network. Your solution would fail to keep up with the evolving threat landscape or with hackers' choices of attack vectors. 
So how can you tell that endpoint security is outdated? Here are a few ways. 
How Can You Tell If Your Endpoint Security is Outdated 
1. Doesn't Protect Newer Devices
The fundamental concept underlying modern endpoint security states that every endpoint represents a gateway to your overall network. In other words, hackers can target any endpoint and use that as the stepping stone for their true targets (sensitive databases, finances, etc.). 
Previously, enterprises could just protect the endpoints connecting on-premises and be done with the whole process. But that doesn't possibly begin to cover the new digital perimeter, especially during the current moment of work-from-home en masse. Your endpoint security must protect bring-your-own-devices (BYOD) connections even across remote workforces; also, this includes questions about mobile devices, which tend to escape normal monitoring.
A modern endpoint security solution might provide its own virtual private network (VPN) to protect remote devices, or work with an independent one via integration. VPNs help ensure a consistent layer across devices even for remote workforces working off personal WI-Fi. Otherwise, modern endpoint security can monitor all connecting devices through registration and greater scalability. 
Finally, modern endpoint security must fill in the gaps left by IoT devices (which often lack their own cybersecurity protections). Hackers can use IoT devices as convenient locations to plant dwelling threats or creep into the network at large. 
2. Overemphasis on Antivirus
Once upon a time, antivirus was the most important cybersecurity capability any business could call upon. Hackers would try to attack with a simple malware, and if you had the right version of antivirus, you were safe. However, the simplicity described doesn't reflect the current threat landscape. 
While next-generation endpoint security does use antivirus software, that rarely forms the core of its capabilities. In fact, you could call it tangential to the core capabilities of endpoint detection and response (EDR) and data loss prevention (DLP). 
EDR helps monitor devices more effectively for penetrative attacks and generates alerts for faster investigation and response. DLP prevents users from uploading sensitive data to unauthorized databases, preventing leaks and misconfigurations before they begin. 
In other words, endpoint security becomes outdated if it only focuses on malware. Current solutions focus on the other tactics hackers use to damage enterprises. 
You can learn more in our Endpoint Security Buyer's Guide. 

Latest posts by Ben Canner
(see all)