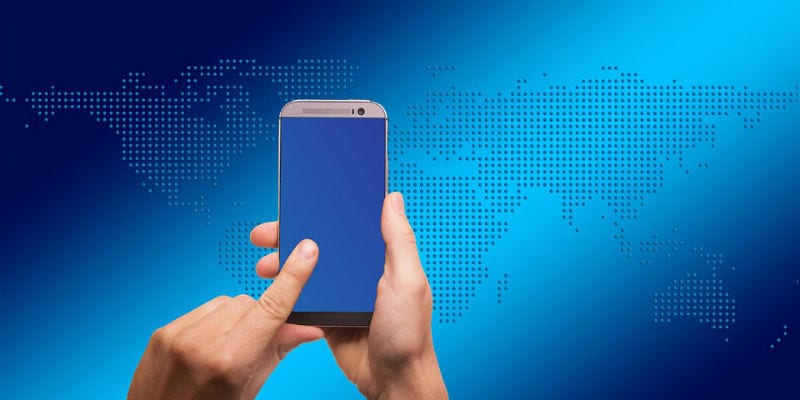 How can endpoint detection and response (EDR) secure a remote workforce? What can it offer your business as it struggles with the fallout from the COVID-19 pandemic? 
The United States appears to be inching ever closer to a state of normalcy after over a year of turmoil caused by the global pandemic. While the country isn't out of the woods yet, a lot of people can see a light at the end of the tunnel. 
However, this leaves enterprises in a difficult position. On the one hand, enterprises can now start considering whether they can (safely) bring their remote workforces back into the office. On the other hand, employees have adjusted to remote work and have found plenty to enjoy about it. Some experts believe that employees might become more productive by working from home than they are in the office.
But enterprises trying to embrace this newfound productivity face a challenge in cybersecurity when dealing with a remote workforce. By working on personal devices and on unsecured Wi-Fi connections, employees can become security vulnerabilities even in the course of their everyday duties. 
Remember, every endpoint, whether it is a corporate issues laptop or a personal tablet, can become a gateway into your larger network. You need protection over every connected device, regardless of its location, to properly secure your digital perimeter. 
Here's how endpoint detection and response can secure a remote workforce. 
How Endpoint Detection and Response Secures a Remote Workforce
What EDR Does
EDR functions in a manner similar to SIEM, although the former concerns itself specifically with device security rather than database or application security. The solution works to detect threats that penetrated past the initial layer of cybersecurity (such as firewalls or antivirus) and might dwell on an endpoint. 
When it detects a threat, EDR sends an alert to your IT security team, which can speed their investigation and response times. Consequently, this reduces attacker dwell time, which in turn reduces the damage inflicted on the victim device and network. 
But what does that do to help with remote workforces? 
How EDR Improves Visibility
The dirty secret of cybersecurity is that visibility runs the show. Nothing in cybersecurity works without the ability to see (and see clearly) whatever occurs in your devices and network interactions, you can't protect your most sensitive data and users. 
The problem with visibility is that knowing what you can or can't see is difficult to judge. How do you know what devices might vanish from monitoring capabilities? Internet of Things (IoT) and mobile devices, in particular, are notorious for disappearing from legacy endpoint monitoring solutions. The latter in particular is favored among remote workforces, providing the flexibility so appealing to work-from-home employees. 
EDR extends your critical visibility to mobile devices, personal endpoints like laptops, and other devices not normally overseen by traditional solutions. Simply by asking employees to adopt your cybersecurity onto their devices, you can ensure that you maintain tight control of what information enters and exits the network and what devices can do in your environment. 
You can learn more in the new EDR Buyer's Guide from Solutions Review or the Endpoint Security Buyer's Guide. 

Latest posts by Ben Canner
(see all)