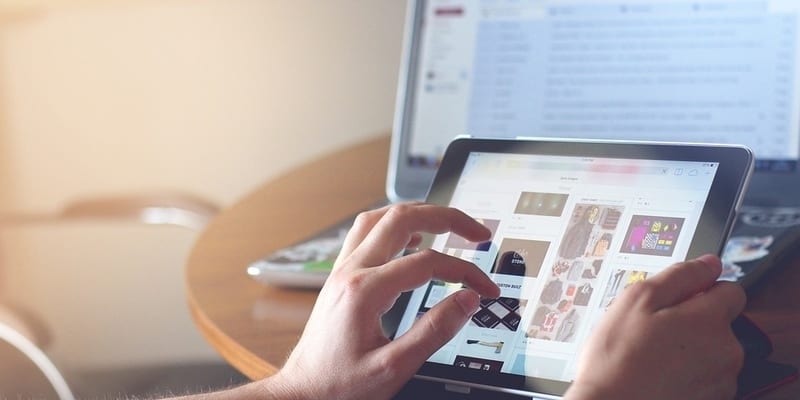 What does endpoint management, a division of Unified Endpoint Management (UEM) contribute to cybersecurity? How does endpoint management differ from endpoint security? How do they work in tandem? 
Endpoint security offers enterprises endpoint detection and response (EDR), antivirus protection, Data Loss Prevention (DLP), and application control. Meanwhile, endpoint management helps with confidential data transfer detection, technology integration, and patching. 
Here's why that matters to endpoint security and cybersecurity. 
Our
Buyer's Guide for Endpoint Security
helps you evaluate the best solution for your use case and features profiles of the leading providers, as well as a category overview of the marketplace.
How Endpoint Management Contributes to Cybersecurity 
Endpoint management contributes to cybersecurity by allowing enterprises to control and secure IT infrastructure from a single comprehensive console. This helps enterprises manage potential cybersecurity challenges and effectively manage security events without the risk of losing track of threats. 
Additionally, endpoint management helps manage each device's lifecycle and deliver consistent user experiences across all devices. One of its key contributions to cybersecurity is the enabling of the adoption of new security technologies. Security integrations can prove one of the toughest to manage effectively, as failures could result in vulnerabilities. However, endpoint management enables new features and configures the deployed tools to take advantage of their security upgrades. 
Above all, endpoint management contributes patching management to your business' cybersecurity. Patches can contain vital threat intelligence which could make or break your cybersecurity, and making sure they deploy without interrupting workflows proves essentials. Therefore, endpoint management supports bandwidth throttling so that remote endpoints can continuously patch without using enterprise resources. 
Finally, endpoint management provides real-time endpoint data and reports. These can help other threat detection solutions like SIEM recognize and mitigate security events as they arise.            
You can learn more in our Endpoint Security Buyer's Guide. Also, check out our writings on endpoint management at the Mobility Management site.  

Latest posts by Ben Canner
(see all)