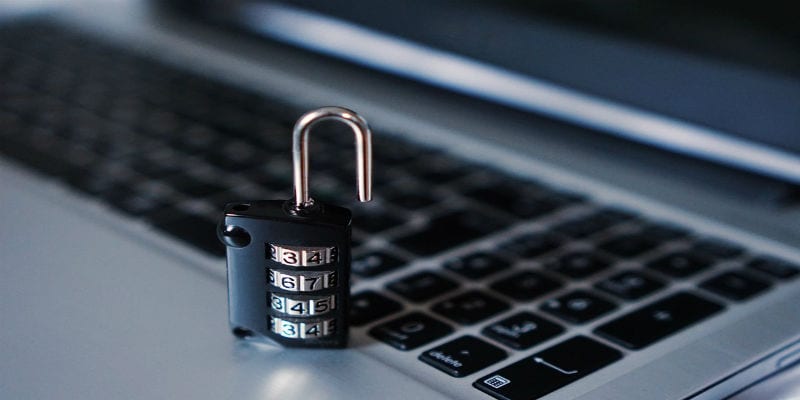 How should you begin the endpoint security selection process? How should you evaluate potential solutions for your enterprise? What potential pitfalls should you look to avoid?  
We break it down here:
Actually Begin the Endpoint Security Selection Process
This may seem like a redundant point, but plenty of enterprises continue to delay their endpoint security selection process for objectively poor reasons.
Dispelling those delusions is a crucial first step to helping your business recognize the importance of fortifying its digital perimeter in the digital marketplace. To wit:
Yes, your business could easily end up targeted by hackers. Small-to-medium businesses prove just as vulnerable to cyber attacks as large enterprises, if not more so.

Absolutely, a breach could very easily destroy your business, especially if you manage a small-to-medium enterprise.

No, your legacy endpoint security solution can't protect you from modern cyber threats, especially not modern cryptocurrency mining malware or fileless malware.

Yes, a single compromised endpoint on your network could, in fact, result in a serious data breach, even if it doesn't store a critical database.
To summarize, you can't afford to put off the endpoint security selection process for another minute.
Know What You Need
In other words, picking a solution blindly or rashly only leads to more pain in the long run. As you begin the endpoint security selection process, you need to understand both what your potential candidates offer you and what essential options you need from your solution.
Some suggestions on where to start include:
Knowing what capabilities you'll need from your endpoint security solution. Antivirus, even next-generation antivirus, won't protect you adequately by itself. You'll need a firewall, port control, endpoint detection and response (EDR), and sandboxing, to name just a few key capabilities.
Understand what your endpoint security solution must protect in your network. This includes selecting a solution capable of protecting your specific IT environment (whether on-premises, hybrid, or cloud). Also, it requires understanding your bring-your-own-devices culture and your relation to Internet of Things (IoT) devices.

Check to make sure, early in your endpoint security selection process, how your other cybersecurity solutions integrate with potential EPP choices. An integration issue could result in security holes which hackers look to exploit or can cause a simple optimization problem.
Know Your Own Cybersecurity Limits
This means more than simply staying within your budget; hopefully, your enterprise recognizes the cost-benefit analysis of cybersecurity rewards your bottom line in the long run and budgets for a new solution accordingly.
Instead, you should evaluate your IT security team's capabilities during the endpoint security selection process:
EDR can create hundreds of security event alerts, each of which requires investigation. Can your team keep up with such demands while fulfilling their other duties?

Every solution requires ongoing maintenance and evaluation to ensure optimization and effectiveness. Can your team perform this efficiently and on a regular basis?

Every solution also benefits from an ongoing influx of threat intelligence from both the vendor and from third-party open sources. Can your team evaluate this information and work with your EPP to utilize it?
These aren't idle questions. Cybersecurity burnout continues to plague IT security departments around the world, stretching already understaffed teams to their limits. If you don't work with them in the endpoint security selection process, you could find yourself without the crucial human intelligence you need to protect yourself.
This advice should help you start the endpoint security selection process, guiding you as you make your inquiries into this mature and vital market. Your business needs a strong first layer to its cybersecurity platform. No day like today to start improving it.  

Latest posts by Ben Canner
(see all)